We knew Nicki Minaj was a big fan of Love & Hip-Hop Atlanta, but who knew she was repping for Rasheeda.
The Young Money leading lady took to her Twitter on Monday to put Kirk Frost on blast for disrespecting his baby mother and wife of 15 years Rasheeda on TV.
This is what Nicki Minaj wrote on Twitter:
"Damn my ni–a, after 15 yrs u wld embarrass the mother of your child while she's pregnant on nat'l tv like that? cornballs on deck"

"If you're trying to convince someone you're not gay that's the wrong way to go about it. Your wife is pregnant. U do that on nat'l tv? GTFOH"

"having problems is one thing, broadcasting it on a tv show for some air time is another. that woman stayed by your side. how dare u?"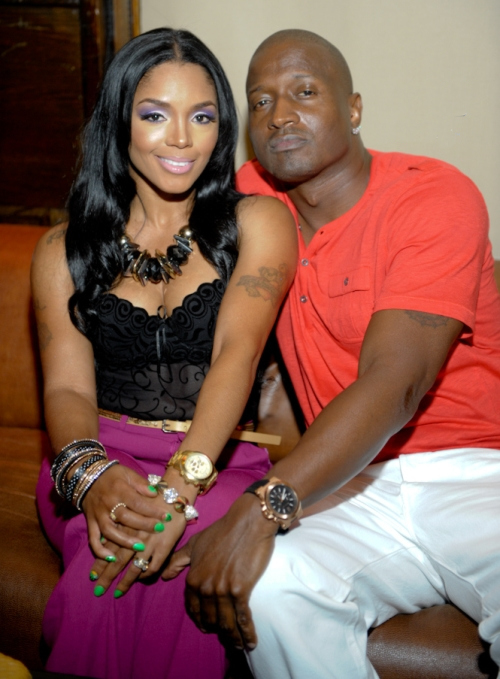 So far both Kirk Frost and Rasheeda have been quiet about Nicki Minaj's tweet. But who knows, Rasheeda may have DM Nicki a big thank you.
But then again that is what Love & Hip-Hop is all about, scripted reality drama.
Your comments below.