Capleton beef with the gay community spans the greater part of the last decade.
Like most other reggae/dancehall stars, Capleton has turned his attention away from homosexuals and start focusing on roots reggae.
Last month an alleged homosexual managed to get onto the stage during Capleton's performance in California and attacked the singer.
Trinidadian reggae star King Schascha, who toured with Capleton and was there on the night of the attack, exclusively speak with Urban Islandz about what went down.
"I want to make it clear that Capleton never mentioned anything about homosexuals at the show," Schascha said. "Capleton immediately shook of the moment and continued the show like a Boss."
King Schascha said Capleton was also attacked again backstage by same assailant.
"Apparently security still wasn't aware of what was taking place, when again the guy runs on stage from backstage and attacks Capleton again. Okay, this time I wasn't going for it ah mean who knew what the guy true intention was. And you saw it "COME OFF DI STAGE" yuh not going to get away with it twice. Now if you look at the video that is not Capleton's mind set, but when we looked down at the guy to see if he was okay, he flipped us off and yelled F–k you, and then you saw Capleton's gesture of come on. At first I was also kind of jolted like ah sh-t I just push this boy off the stage and could have killed him, but what the crazy stuff happening in this world these days that was my reaction."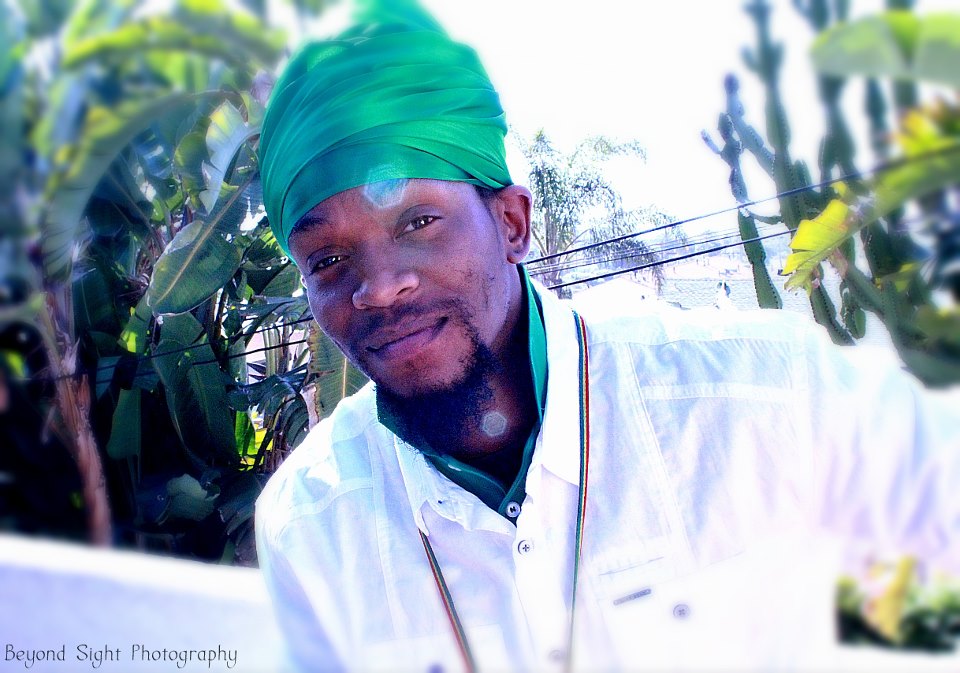 Photo: King Schascha Facebook
King Schascha also confirmed that the attacker was in fact a gay man high on some form of drug.
"The day after the video of the incident was on the Internet and the comments were flying back and forth, his friends were commenting on how the situation was badly handled and how Capleton preaches hate and is a bad guy and our friend was high on acid, he didn't know what he was doing, but that I shouldn't have dumped him on his back like that. Also it was said by his friends that he was gay. It was said by his friends also that his arm was broken but then in the back and forth other fans commented that they saw him the next day and nothing was wrong with his hand he was just fine. Ah mean at any other event I really don't see this happening. The security just wasn't in place to stop it. I didn't think that, that would even happen to Capleton, we all know now though it ain't happening again and not to smoke what that guy was smoking. His friends all thought he was the sh-t to, ah mean twice he do it, he should call himself real lucky. Had that happen in Jamaica, well no it wouldn't happen there at all. There were so many comments on what this guy was doing all day, it just seemed like his night was gonna end up there."
Capleton was not hurt in the incident and says he is not focusing on the negative.