A lot of people are getting dump via social media these days.
R&B crooner Ne-Yo dumped his baby mother actress Monyetta Shaw via Instagram last weekend.
The "Closer" singer then brought his new girlfriend to the BET Awards on Sunday night in Los Angeles. Monyetta Shaw was also present at the awards.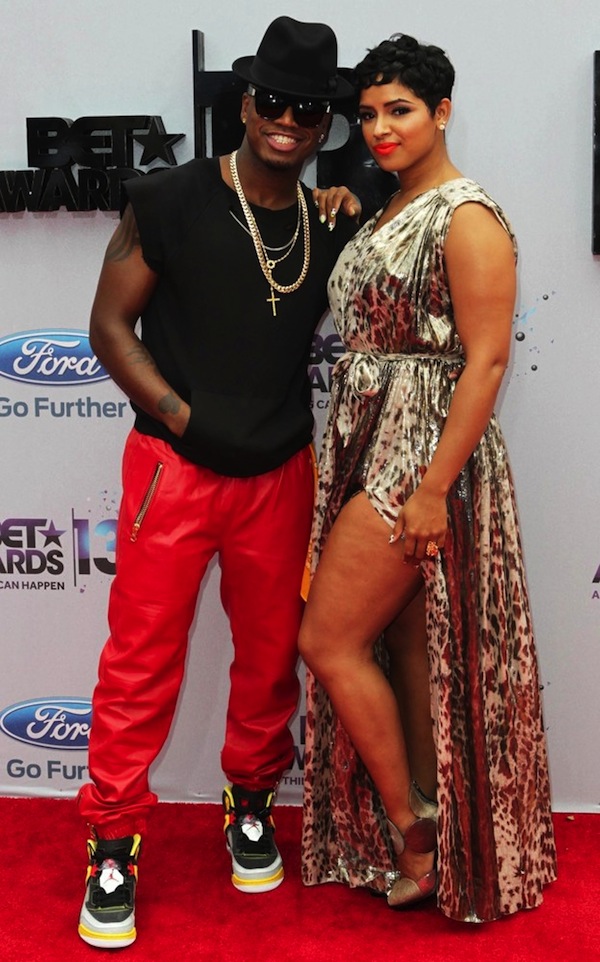 Ne-Yo posted a photo of himself and Monyetta with the caption, "Tho fate has decided to split our romantic paths, know that I will always love you. Forever your partner. Forever your frien. Forever my miracle."
Ne-Yo faced some backlash on Instagram for his actions.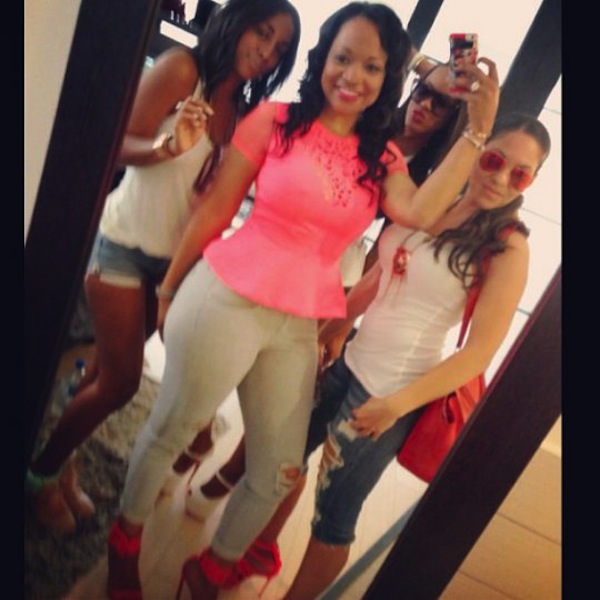 Monyetta Shaw seems to be handling the break up very well since she posted a few photos of herself at the BET Awards having a good time.