Drake joined the likes of his bosses Birdman and Lil Wayne to own a Bugatti Veyron super car.
The "Started From The Bottom" rapper showed off the pricey whip in his native Toronto this week.
In case your thinking about getting one of these exotic cars, let us crunch the numbers for you.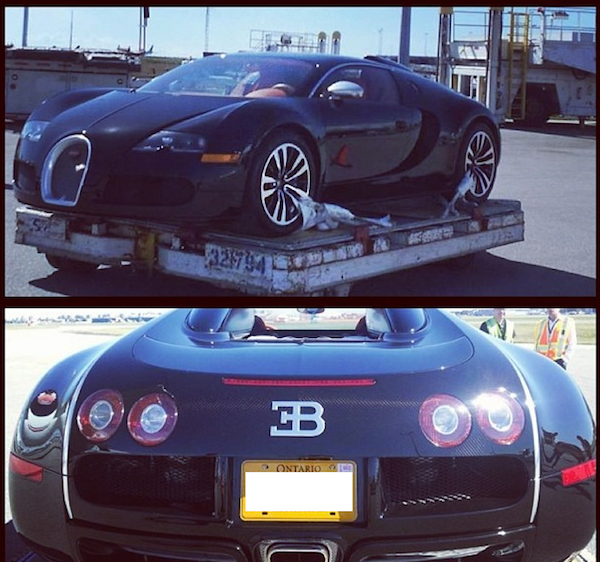 A Bugatti Veyron would cost you a starting price of $2.5 million to own it. If you can't cough up that amount at once you can lease one for a cool $24,000 per month.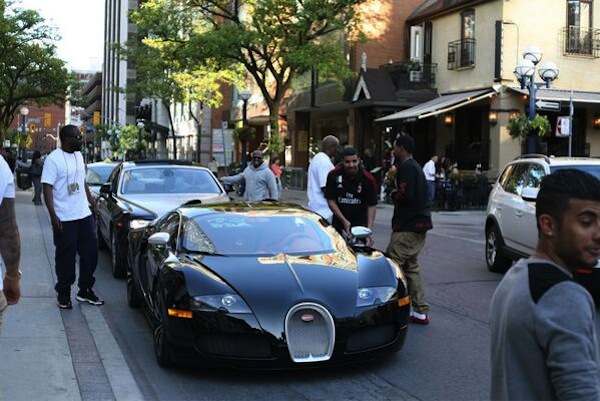 The car will also cost you approximately $300,000 per year just to maintain it.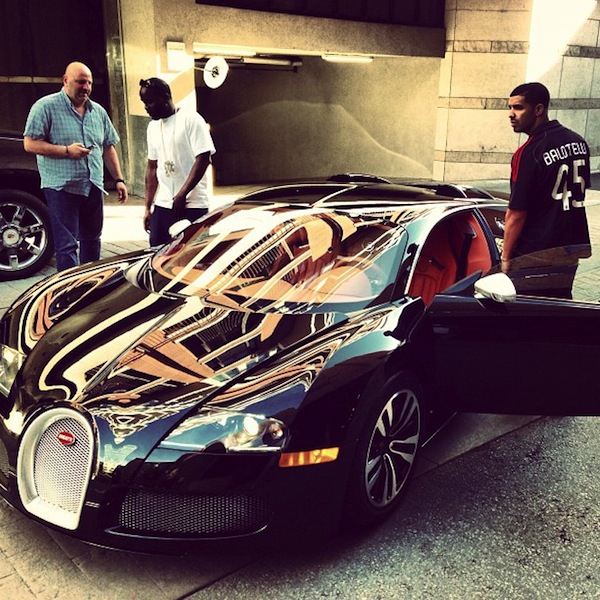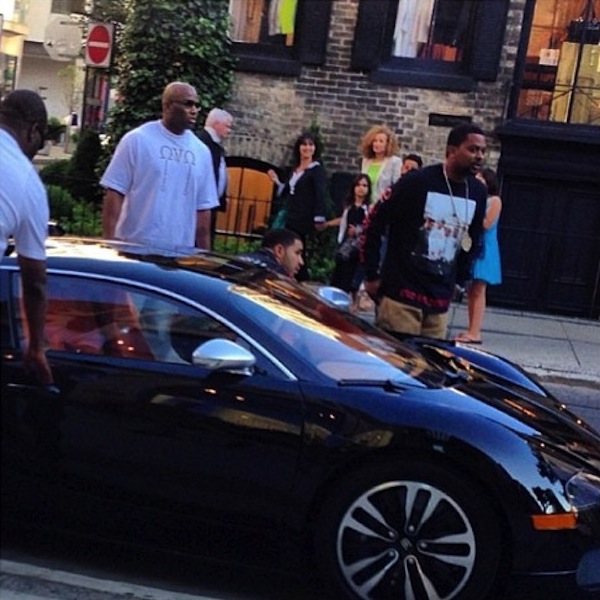 gallery