Amita Webb of Fiwi Choice Jamaica recently did a featured with the Sparta boss himself Tommy Lee and his crew.
Amita Webb is Asafa Powell's baby mother and host of Fiwi Choice.
Tommy Lee – Walk Out Pon Dem [New Music]
Tommy Lee Sparta is currently touring Europe performing on sold out shows across the continent.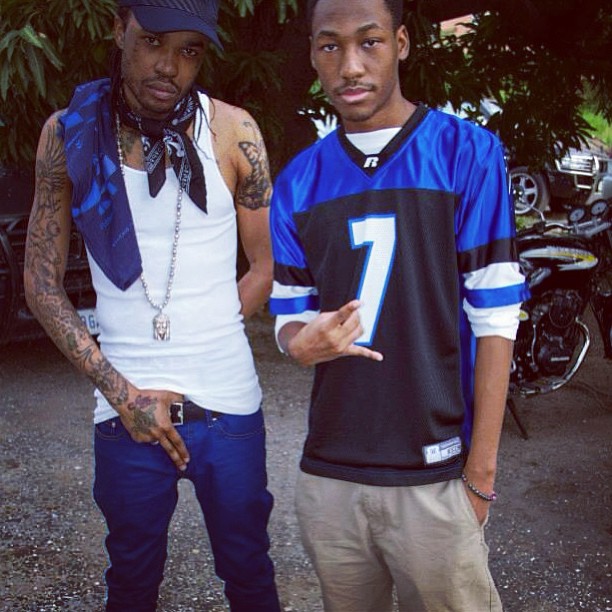 The dancehall star is also gearing up for a major performance at this year's Reggae Sumfest at Catherine Hall, Montego Bay.
Tommy Lee – Weh You Know Bout [New Music]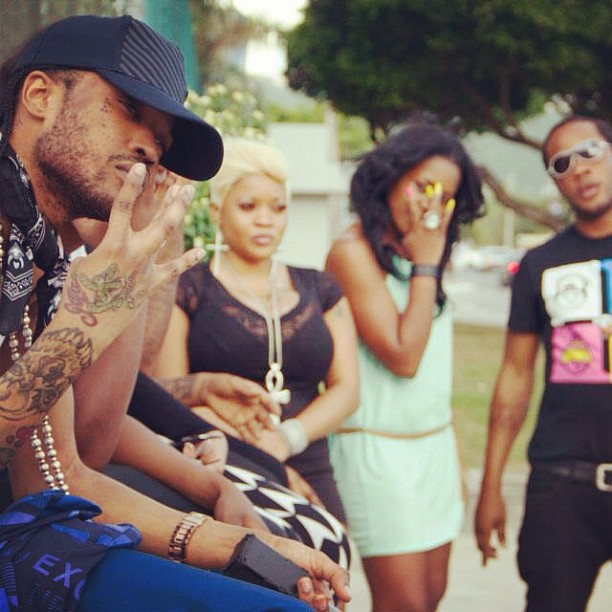 gallery