Ye thou.
Kanye West continues to stir up plenty controversy surrounding his upcoming album Yeezus.
The G.O.O.D. Music rapper has revealed the artwork for the controversial album and all you can see is a blank CD in a clear plastic tape along with a red duct tape with the word Yeezus written on it.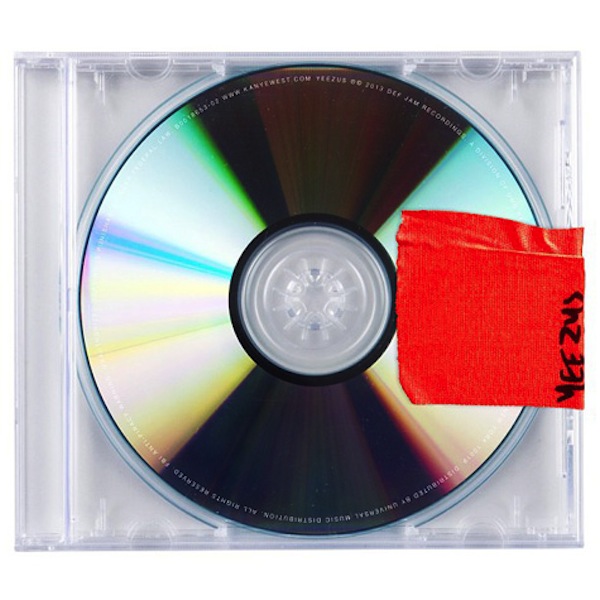 DONDA, of Kanye's creative company, is responsible for the album cover art. DONDA is also responsible for artworks such of Lil Wayne I Am Not a Human Being II and 2 Chainz debut Based on a T.R.U. Story.
Kanye West also preview a new single rumored to be titled "Bound."