Dancehall giant Sean Paul was in Trinidad & Tobago last weekend where he gave a well received performance at the Jean Pierre Complex in Port of Spain.
British singer Jay Sean and dancehall star Shaggy also performed solid sets at the fun filled event.
Sean Paul met up with his collaborator Jay Sean backstage after the show. The duo worked together a few years back on a monster hit single titled "Do You Remember" which also featured Lil Jon.
Sean Paul was also spotted hanging out with Shaggy before the event.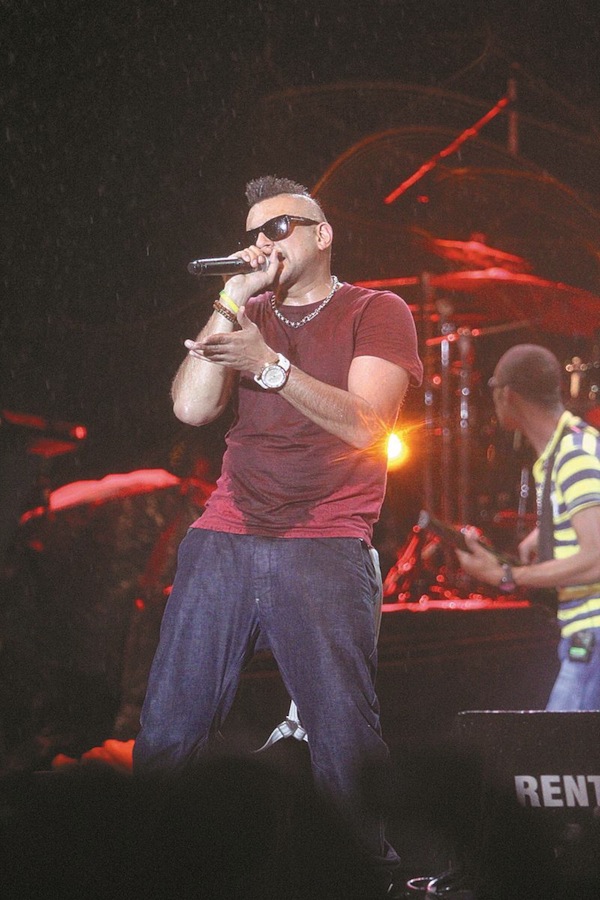 Sean Paul performed many of his biggest hits in the pouring rain in front a sold out crowd.