Not everyone is Chris Brown and Rihanna circles want the couple together.
The on again/off again couple has been making tabloids headlines since rekindling their relationship last year.
Speaking with the NY Daily News, Chris Brown's father, Clinton Brown, says he would prefer if his son stay away from the Bajan bombshell.
"I personally really didn't want him and Rihanna back together," the elder Brown said.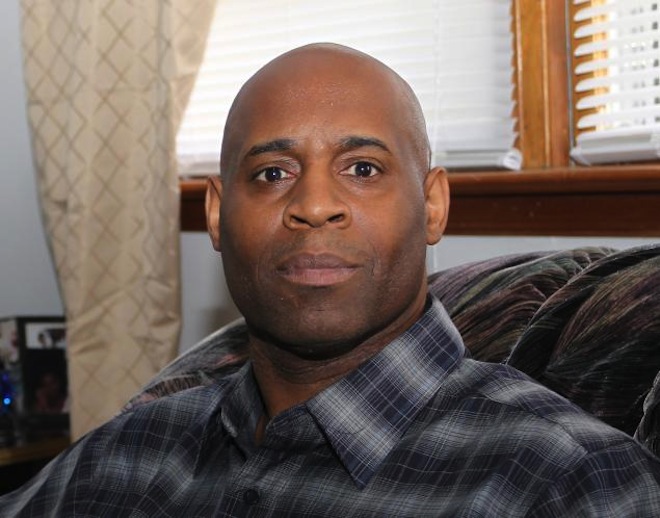 "You have to have a balance in a relationship. You have to have someone who is spontaneous and whimsical but you also have to have someone who is grounded and logical."
Clinton Brown split with Chris Brown's mom, Joyce, when the singer was only six years old. He remains a major part of the R&B singer's life but stays out the limelight.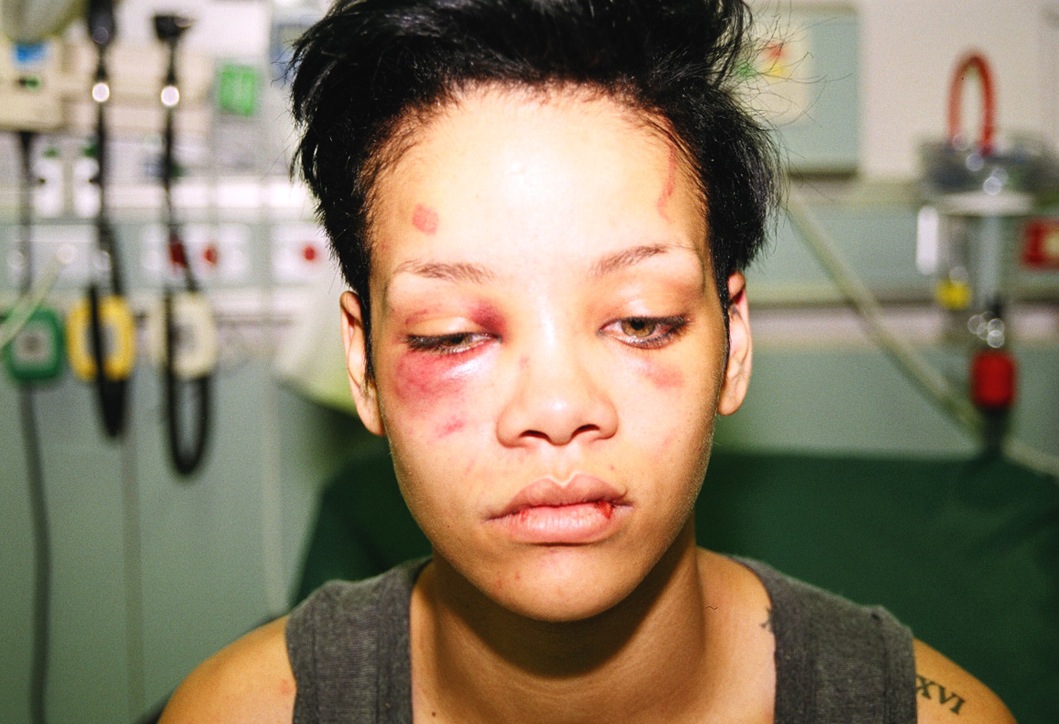 Clinton Brown also commented on rumors of Rihanna and Chris Brown plans for a baby.
"(Rihanna) would make a good mom. I think she would probably have to change some of her antics — the party attitude would probably have to change," Clinton said. "I don't think they would just whimsically and spontaneously have a child with them being in this mode. That's why I don't see it happening — but anything's possible, man."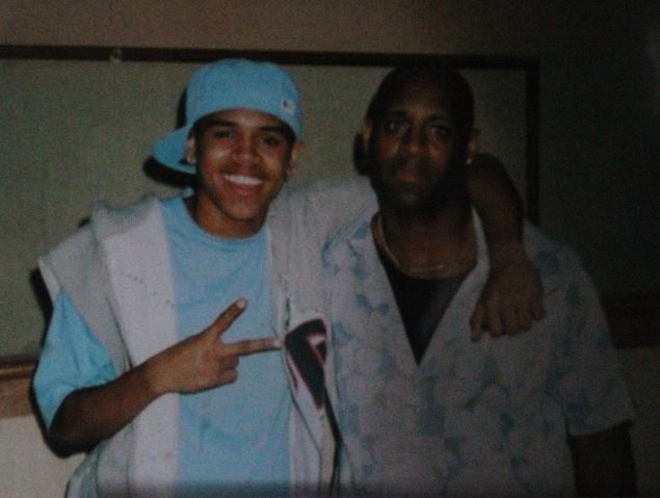 Chris Brown and Rihanna relationship abruptly came to an end in February, 2009 when he brutally beat her while they were heading home in his Lambroghini.
However, Brown dumped his girlfriend Karrueche Tran to rekindle his relationship with Rihanna in November of last year.