For Rihanna its all about having some fun.
The pop mega star gave her fans a peak into her backstage when she posted some photos on Instagram of her sipping wine before her Atlantic City concert on Friday night.
RiRi also shared a photo of herself dressed in a tiger mask and aleopard leotard.
'Hello Kitty' Rihanna captioned the photo.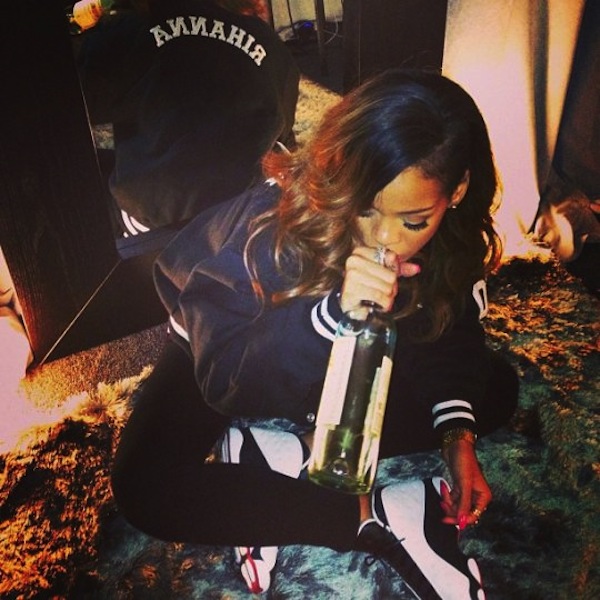 Rihanna was in great spirit after another hugely successful sold out concert.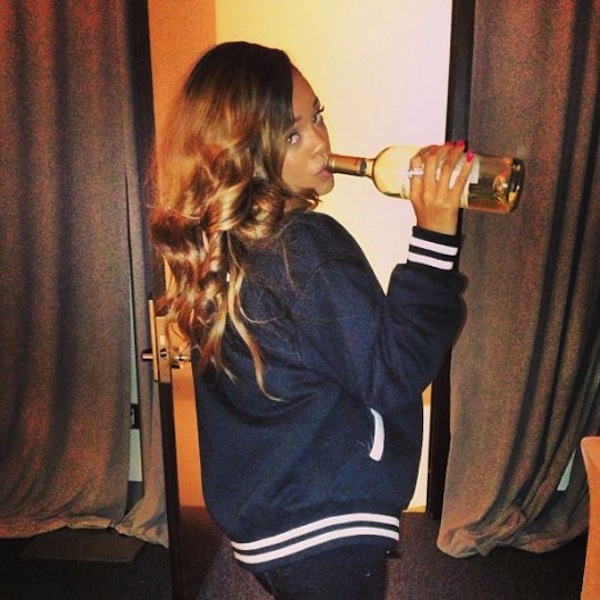 Rihanna will be moving on to New York.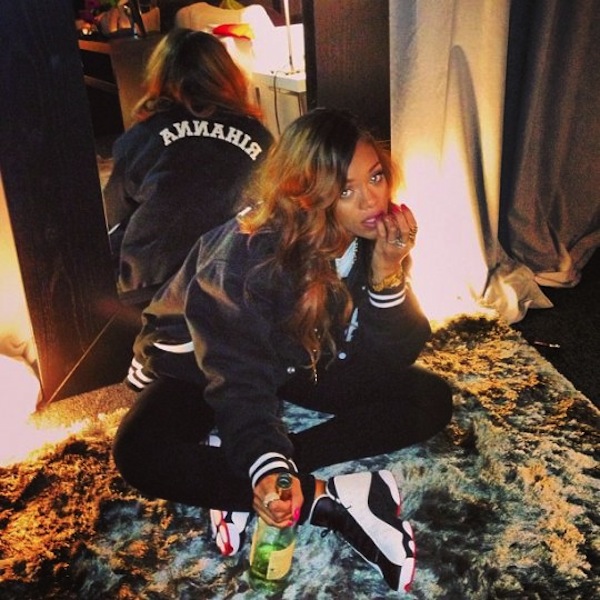 gallery