This month marks 40 years since the release of Bob Marley and the Wailers classic album "Catch A Fire."
"Catch A Fire" was released on April 13, 1973 and was the fifth studio album released by Bob Marley and the Wailers.
The album peaked at number 171 on Billboard 200 Chart and 51 on Black Albums charts.
Bob Marley wrote 7 of the songs on the 9-track album and Peter Tosh wrote 2. The album sold 14,000 copies in its first week of release and went on to achieve critical acclaim.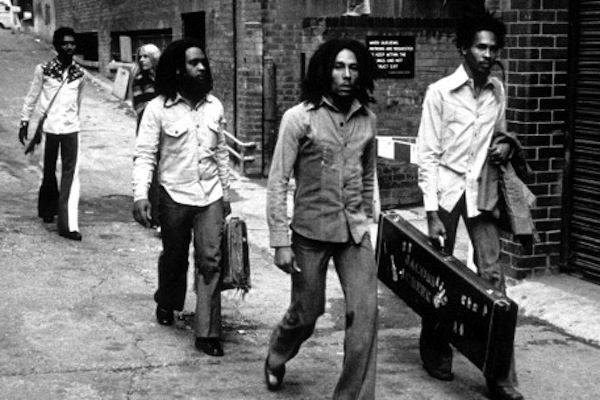 Rolling Stone ranked the album 126 on its list of 500 Greatest albums of all time.
The album's producer, Chris Blackwell of Island Records, spoke with Rolling Stone about the album 40 years after.
"I think Catch a Fire is fantastic," Blackwell said. "I think it's really stood up well. When it was finished and coming out, I was really excited. I felt it would be a really important album. I thought very early that it would sell a million copies. But it took a good few years to sell a million. The first six or eight months, it was very disappointing because you have none of the things going for you like singles. They didn't get radio play. And they weren't really touring at first, either. So, the album was really based on the merits of its own content until it started to build a following."
Blackwell also shared his thoughts on the state of Jamaican music now compared to the days of Bob Marley and the Wailers.
"It's changed a lot musically," the music producer said. "It's been through a process. It went from reggae in the Seventies to dance hall, and that became really huge. Then dubstep came, and that had some Jamaican elements to it. Now, there's a whole new wave of artists, songwriters, actors, musicians. There's a really creative new wave emerging in Jamaica right now."