If this is not real love then we are confused about love.
Amber Rose got herself a giant tattoo of her boyfriend Wiz Khalifa and she is making the world know.
"True love #Cam&Amb : -)," the blonde bombshell tweeted along with a photo of the finish tattoo showing Wiz Khalifa smiling.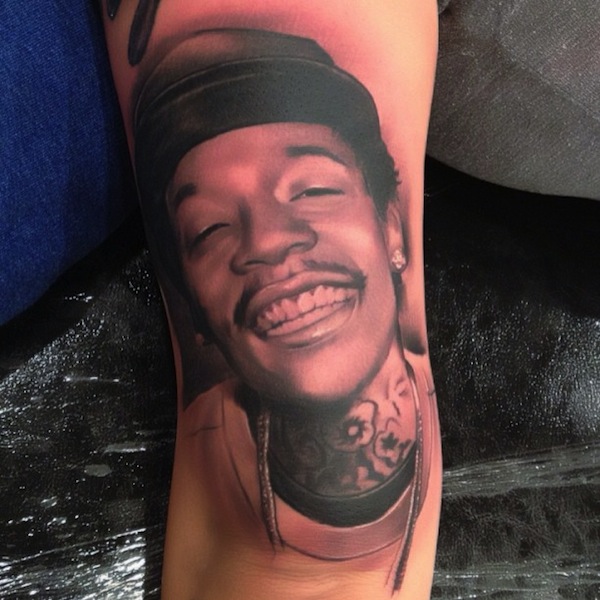 He does looked stoned in the tattoo also.
Rose also shows off her love for dogs with a tattoo of a pair of her pets.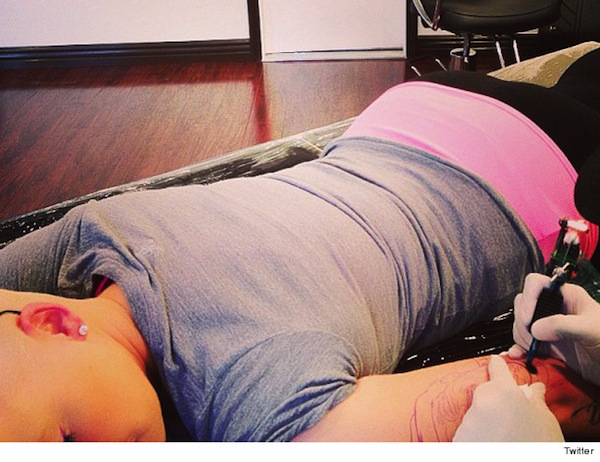 Amber Rose and Wiz Khalifa welcomed their first child together in February, a baby boy name Sebastian "The Bash" Taylor Thomaz.
The couple is expected to get married later this year.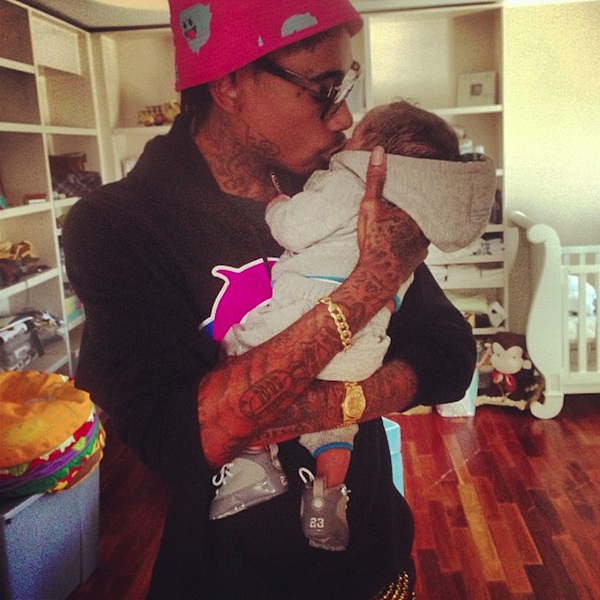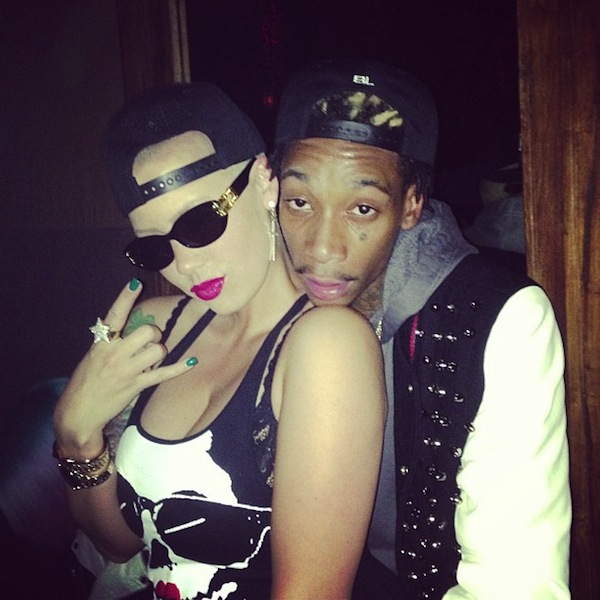 gallery