Snoop Lion says gays and rap music don't mix.
Reggae/dancehall is not the only homophobic genre. According to West Coast rap legend Snoop Lion, homosexuality is not accepted in hip-hop.
Speaking with the Guarduan, Snoop Lion says Frank Ocean could come out the closet because he is a singer, not a rapper.
"Frank Ocean ain't no rapper," Snoop Lion said. "He's a singer. It's acceptable in the singing world, but in the rap world I don't know if it will ever be acceptable because rap is so masculine."

"It's like a football team," the reggae star and former rapper explains. "You can't be in a locker room full of motherf—-g tough-ass dudes, then all of a sudden say, 'Hey, man, I like you.' You know, that's going to be tough."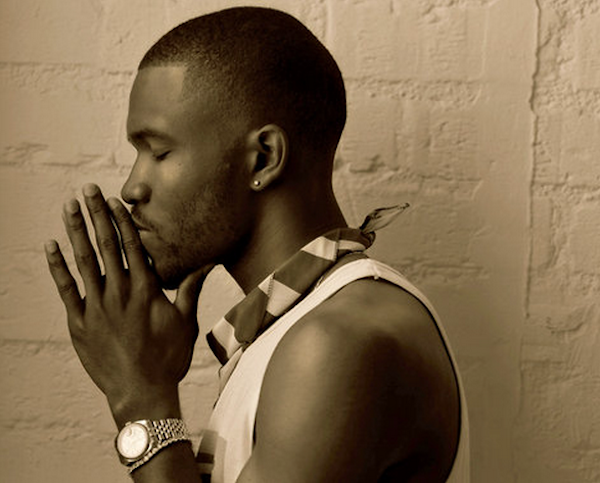 Snoop Lion also assured his gay fans that he has nothing against them.
"It's just the nature of the business," Snoop said. "I don't have a problem with gay people. I got some gay homies."
Snoop Lion, who transformed into a Rastafarian last year during a visit to Jamaica, is an avid supporter of same sex marriage in the United States.
"Love is love," Snoop said.
How will he explain his position to his Rasta comrades?
Your comments below.