Nicki Minaj is making good on her promise to tone down her sexy.
The "Starships" rapper recently fired her entire style team in an effort to revamp her look.
Does this mean no more pink wigs and crazy outfits? Time will tell.
The Young Money rapper tweeted out these photos from a recent photo shoot. We have to admit she looks stunning, with a lot of class and still manages to maintain some sexy.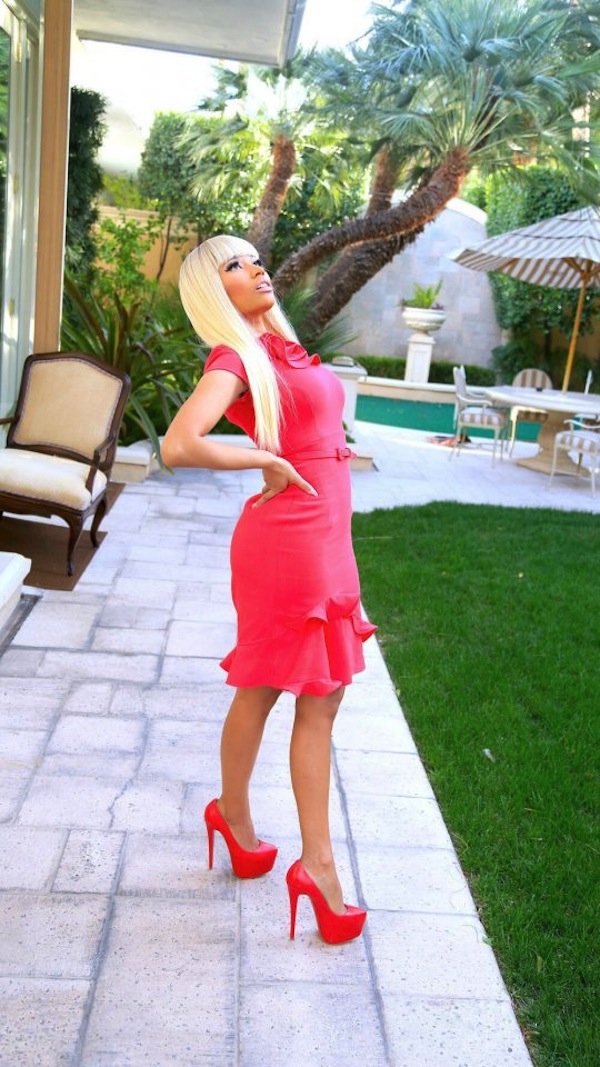 Do you like her new look?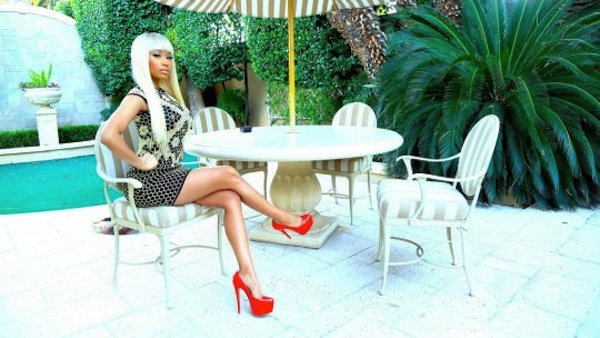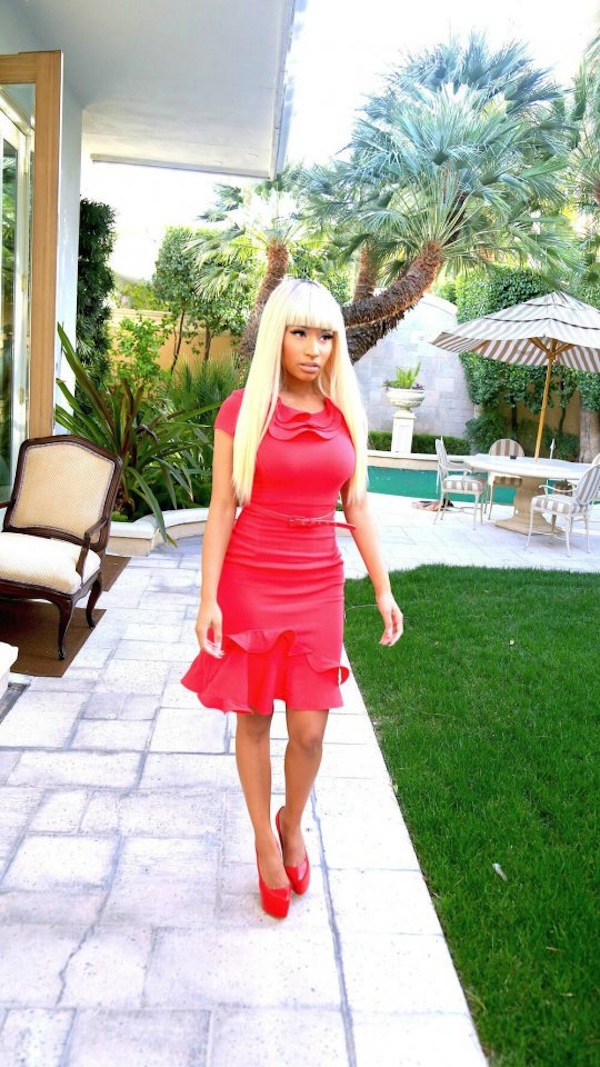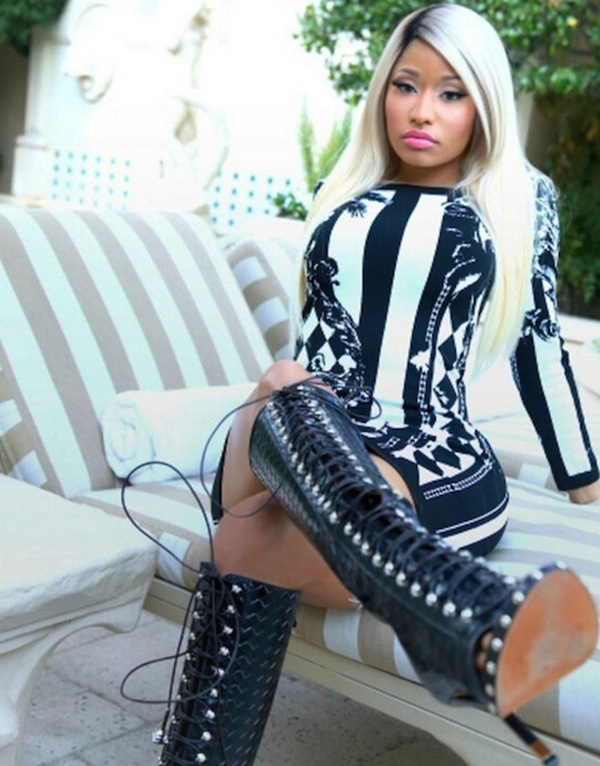 gallery