YMCMB rapper Drake is trying to hit back at that Los Angeles club that locked him out last month.
According to TMZ, the Canadian rapper spent $50,000 on strippers at the Cameo Nightclub in Charlotte, North Carolina last weekend.
Drizzy reportedly brought cardboard boxes fill with stacks upon stacks of one dollar bills.
"We're told another rapper named Bleu Davinci chipped in an additional $25,000," TMZ says.
After this we are pretty sure no other club in the country will ever shut Drizzy out… Well unless Chris Brown got there first.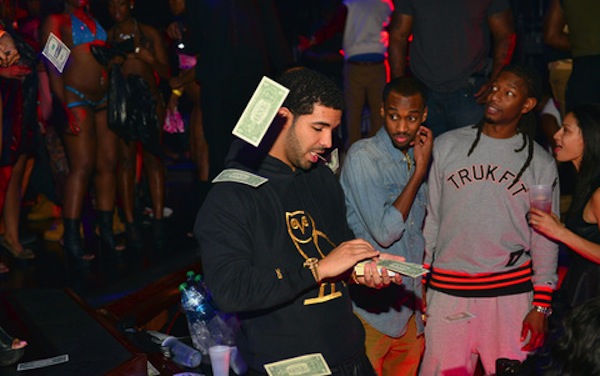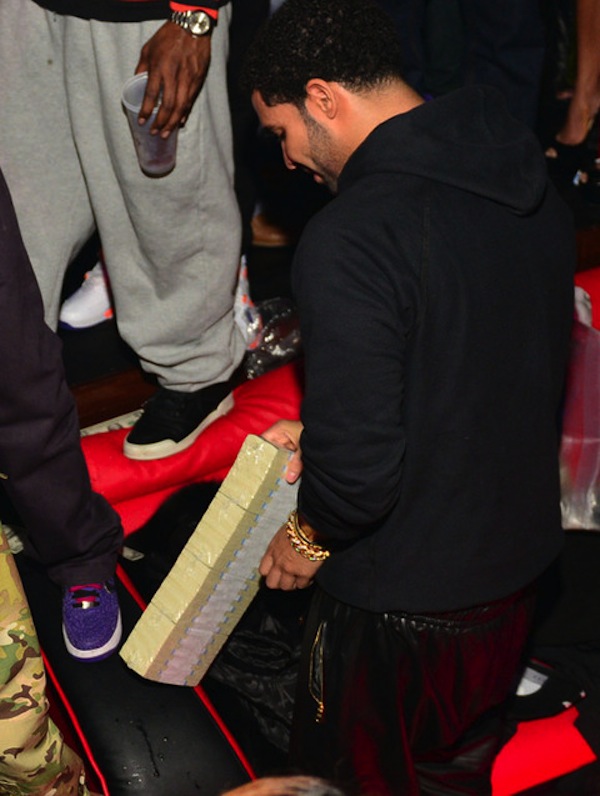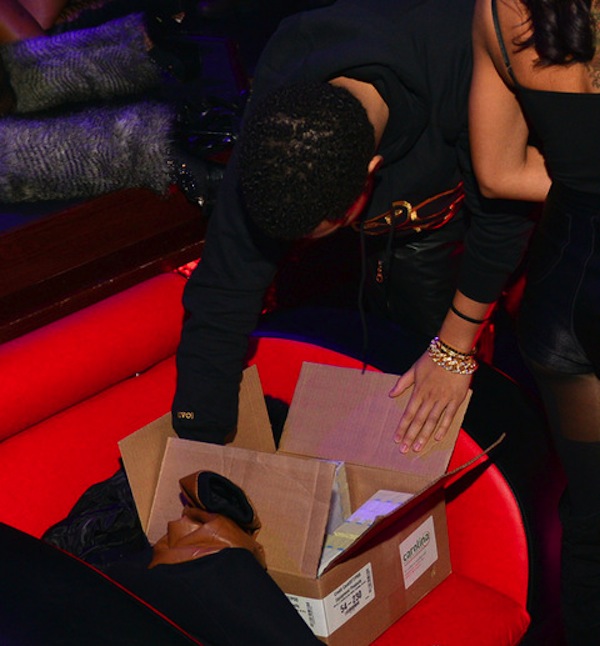 gallery"50900,50899,50898,50897,50891,50884,50883,50885,50886,50888,50894,50893″]
Image credits: ATLpics.net