Update March 6, 2013: A rep for Lamborghini confirmed with UrbanIslandz.com that Birdman is NOT one of the three exclusive buyers for the new Lamborghini Veneno.
Two of the buyers are entrepreneurs located in the US and the other is located in the UAE.
Whats happening… is Birdman money running low?
Posted March 3, 2013
Cash Money honcho Birdman is about to become one of only three people to own a Lamborghini Veneno.
The Italian iconic car company created the Veneno as part of its 50th anniversary. The car comes with a retail price tag of $4.6 million.
See also: VIDEO: Birdman Ft. Rick Ross – Born Stunna
According to MTO, Birdman has already make a down-payment of $1 million to become one of the three exclusive owners.
The cars are already sold out even before going into production.
The Lamborghini Veneno is based of the Aventador body but with more extreme body styling made entirely of carbon fiber.
See also: VIDEO: Birdman Ft. Lil Wayne & Mack Maine – Dark Shades
This hypercar is powered by a 740 horsepower 6.5-liter V12 engine, with a top speed of 220 miles per hour.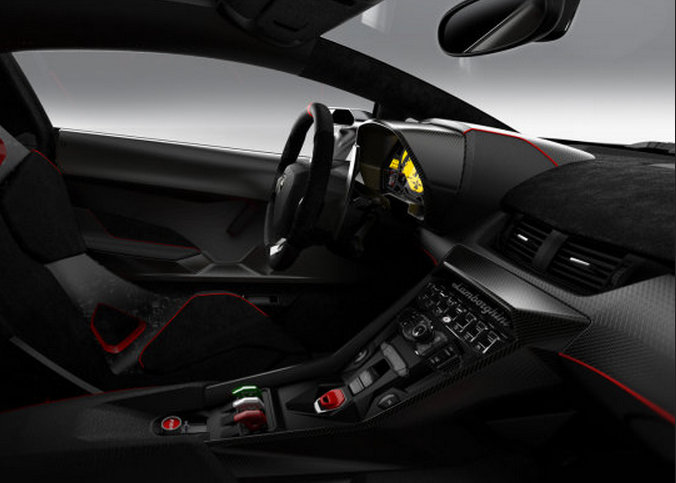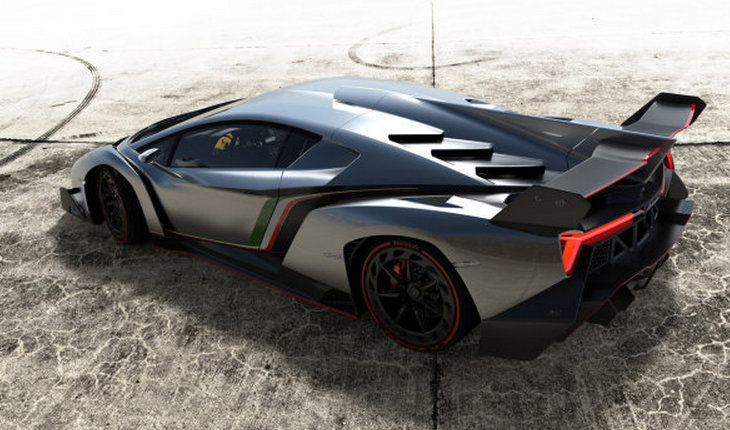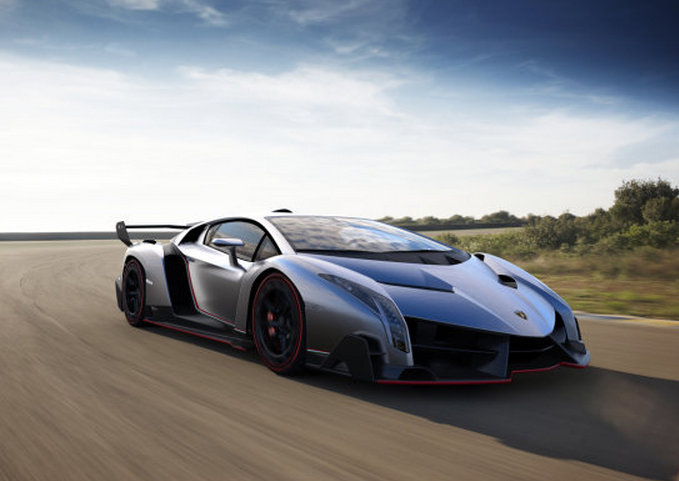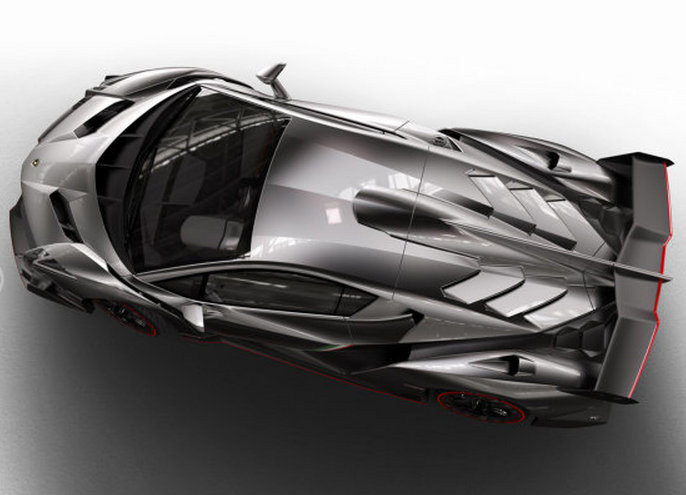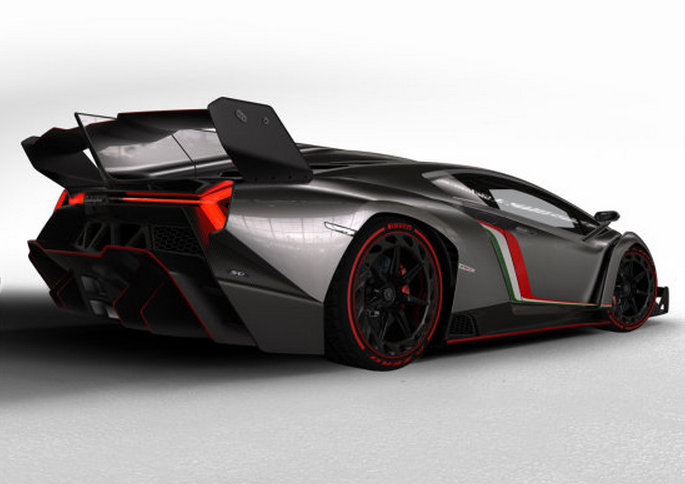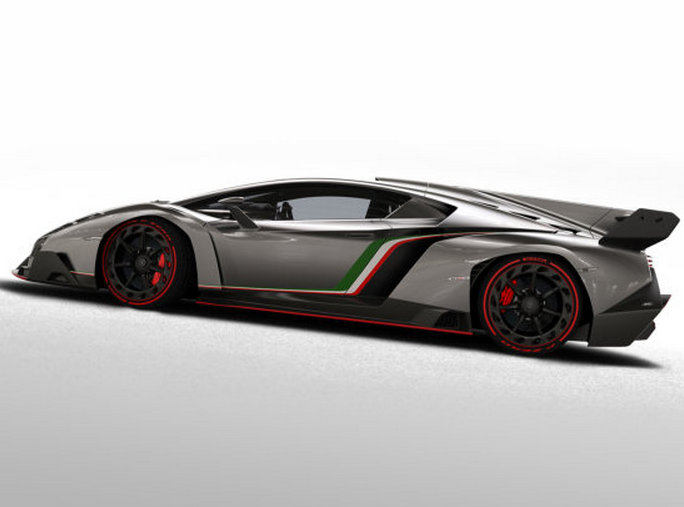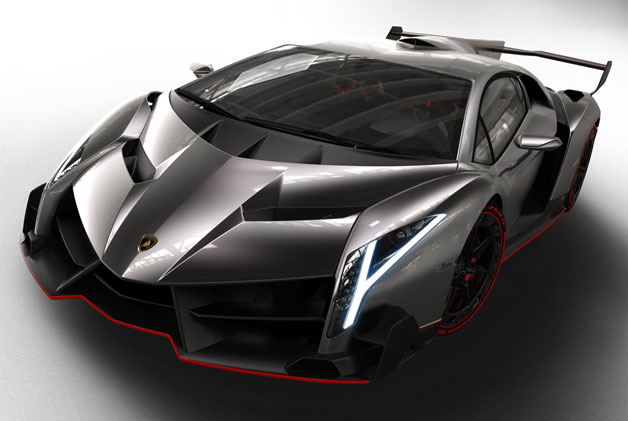 gallery"50859,50857,50856,50855,50854,50853″]