Bad Boy meets Young Money in the form of "Freaks" a new dancehall/hip-hop club banger by French Montana and Nicki Minaj.
Nicki Minaj travels to Los Angeles to go behind the cameras with French Montana for "Freaks" video shoot.
See also: Nicki Minaj Release Her Sexiest Bikini Photos Yet
The video was shot by famed music video director Eif Rivera and will no doubt be one epic work of art in the end.
Rico Love, who produced the song, also stopped by the video shoot.
"I just felt like she was one of the hottest female artists to come out of New York in a while, and I felt the same about me," French Montana told MTV last week.
The single samples the classic dancehall singles "Freak" by Lil Vicous and Doug E. Fresh and also "Murder She Wrote" by Chaka Demus & Pliers.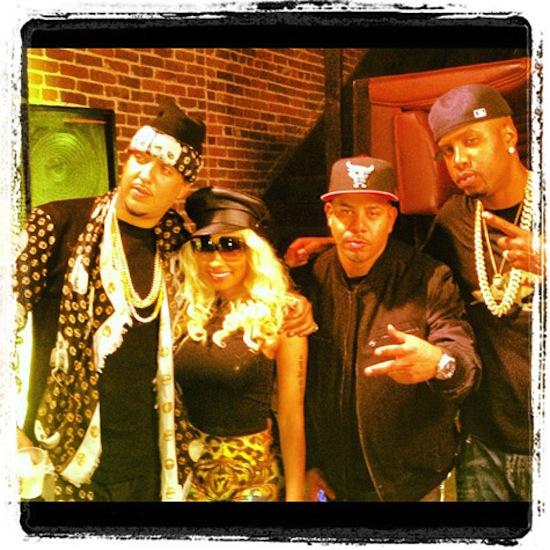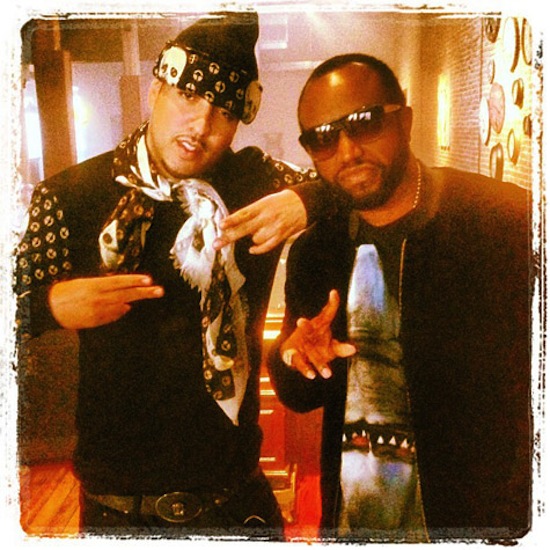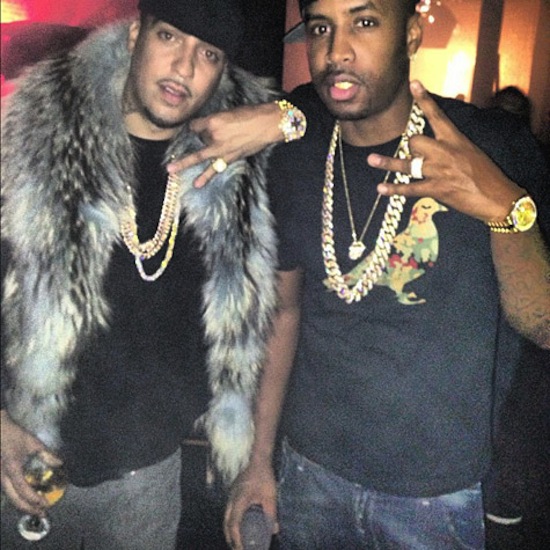 gallery"49974,49973,49972,49971,49970,49969,49966,49967,49968″]