Dancehall star Mavado is looking to put some bad press last week behind him with his upcoming music video "Take It" featuring his new artist Karian Sang.
The video for the catchy single was shot last month in Jamaica.
Mavado made headlines last week when news surfaced that a U.S. State Department official admitted that the deejay bribed him for a United States visa.
Mavado has also been busy pushing out some hot new singles including "Million Dollar Man," "Agony," "March Out," and a brand new collaborative single with Jah Vinci "Live To Make."
Check out some behind the scenes photos below from the shoot.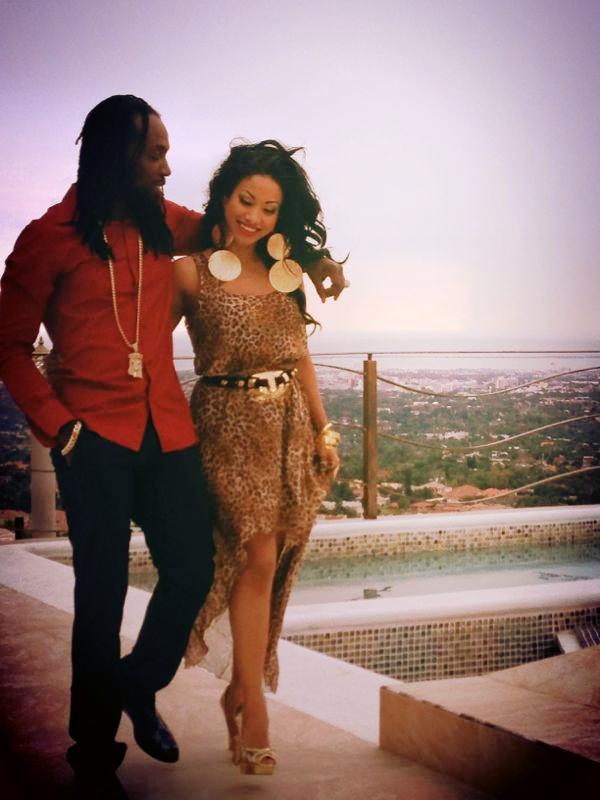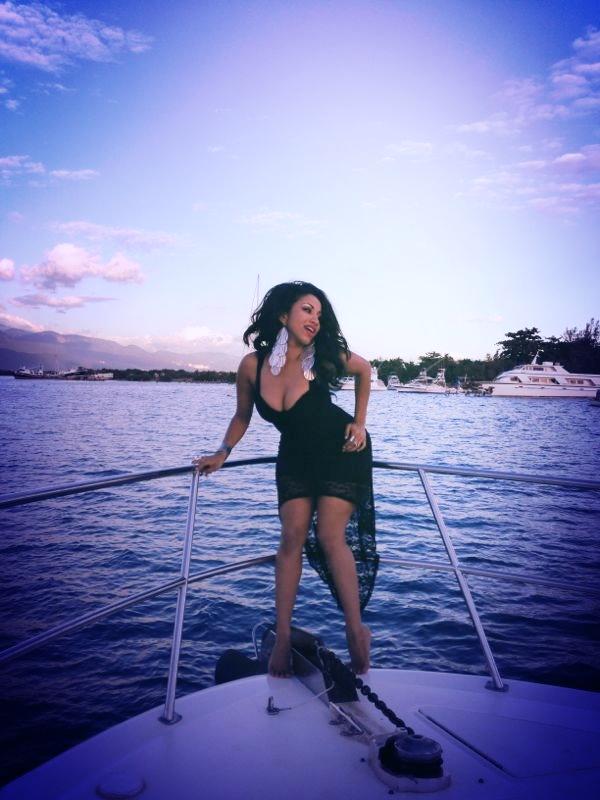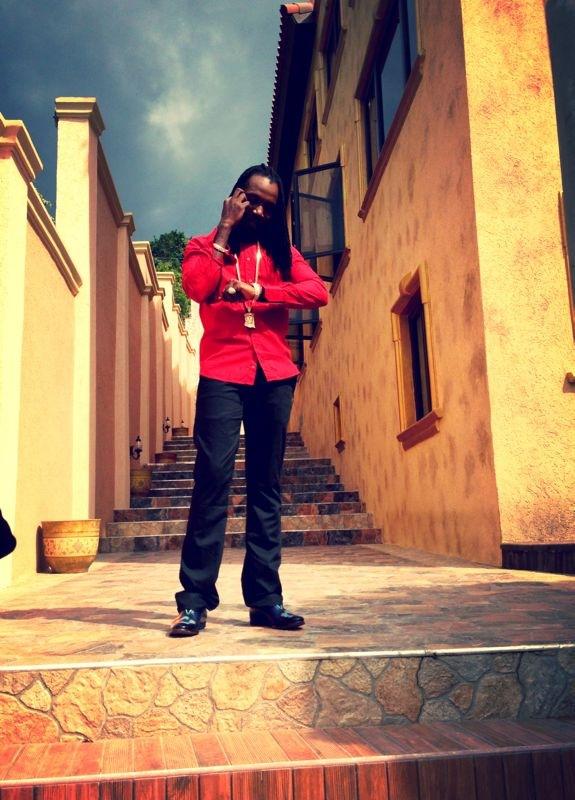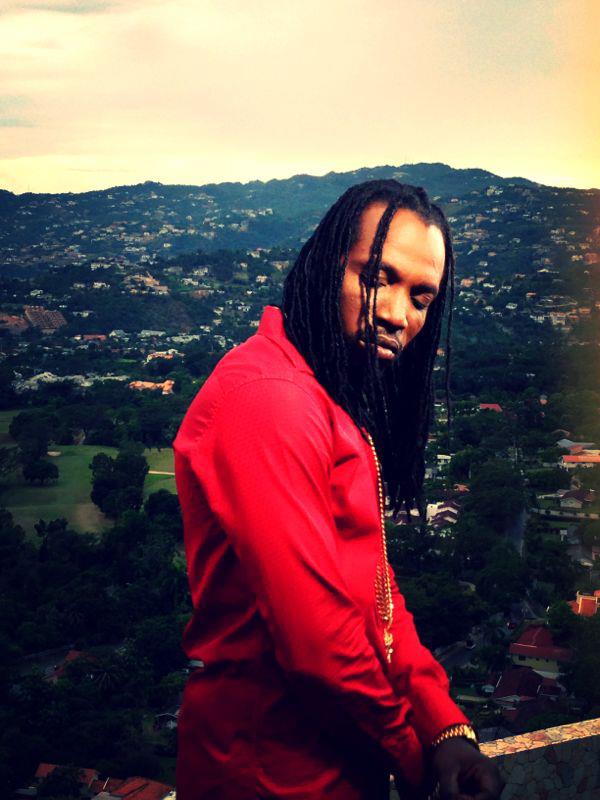 gallery"49299,49291,49290,49294,49293,49297″]