Kanye West and Kim Kardashian are taking the doctors advice.
The couple has escape the drama surrounding Kim's divorce by jetting to Brazil.
"Awww just waking up in Brazil, seeing Kanye won 3 Grammy's last night!!! That makes a total of 21!!!! That's just so insane! Soooo proud!!!" Kim Kardashian tweeted yesterday.
Kanye West picked up three Grammys on Sunday night at the Grammy Awards ceremony in Los Angeles. West was in Brazil so his best friend Jay-Z collected his trophies.
Will Smith and Duane Martin were also spotted in Brazil with the couple.
Check out some photos below of Kim Kardashian baby bump.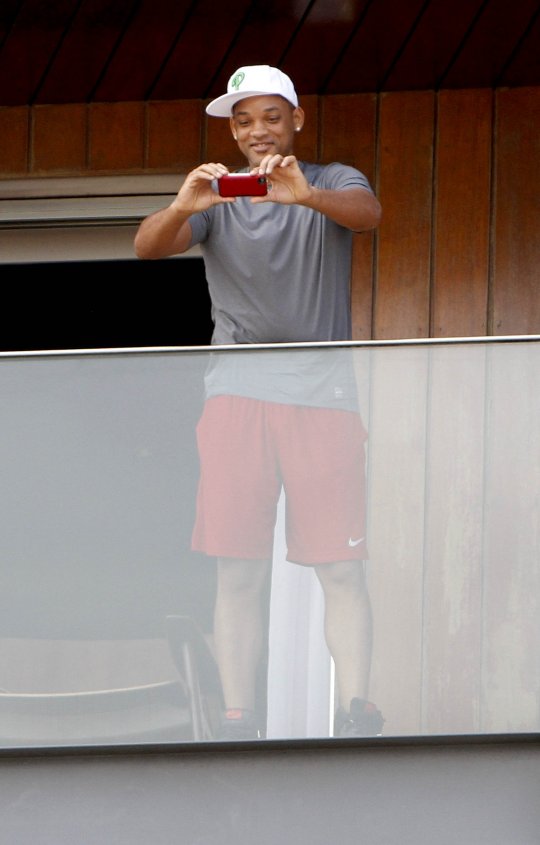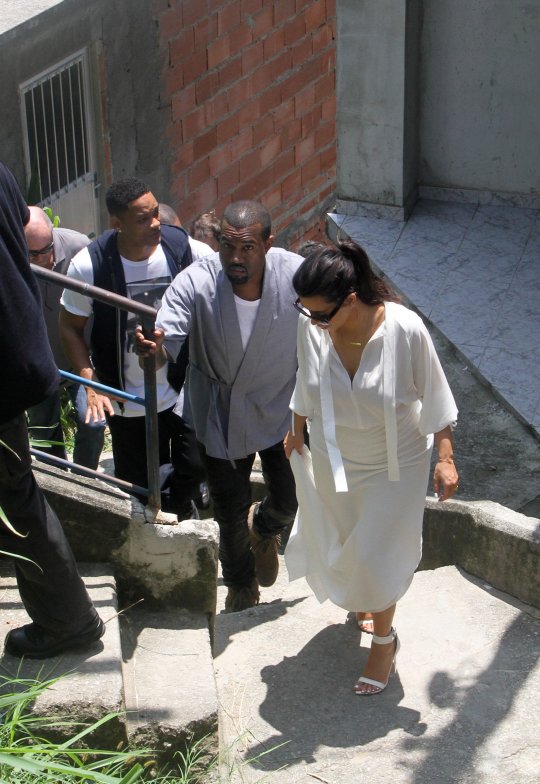 gallery"49325,49320,49318,49322,49321,49319″]