Rihanna and Chris Brown were spotted having a good time last weekend at the Greystone Manor in Los Anegels until Karrueche Tran showed up.
According to Hollywoodlife, Rihanna and Breezy were having a blast but things got awkward when Karrueche Tran showed up with her new man.
"Rihanna has no reason to be uncomfortable no matter where she goes, believe that," an insider said. "She saw Chris' piece in the club, but it wasn't nothing crazy or nothing awkward at all. She didn't go and speak or no s**t like that. She just paid that girl and the whole situation like taxes…That's my b***h though, she would never trip on the next b***h."
Rihanna and Chris Brown were partying with the likes of Ne-Yo, Soulja Boy, Afrojack, and Wiz Khalifa when Tran showed up.
Chris Brown didn't knoe Karrueche Tran would be showing up at the club. But the couple left shortly after her arrival to avoid conflict.
"Chris didn't know KT was going to be at the function and if he did, he wouldn't have even gone there," the source added. "He ain't that fed up, and he don't want to put Ri or KT in that situation on purpose. So that's why when he found out KT was inside, he rolled out."
In a recent interview with Rolling Stone, Rihanna opened up about rekindling her relationship with Chris Brown.
According to the "Diamonds" singer, Chris Brown learned his lesson and is a much better person now. RiRi says they are both in a better place.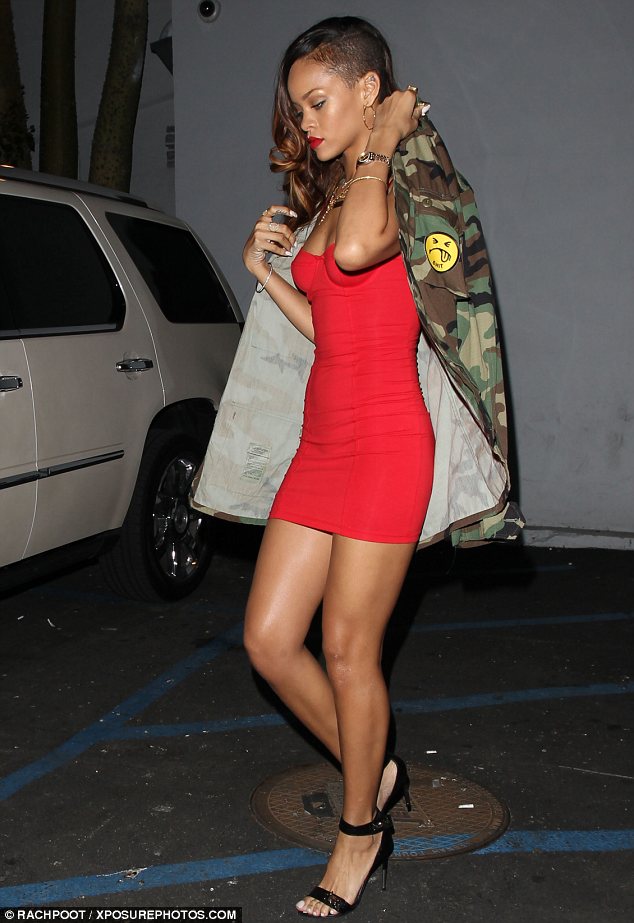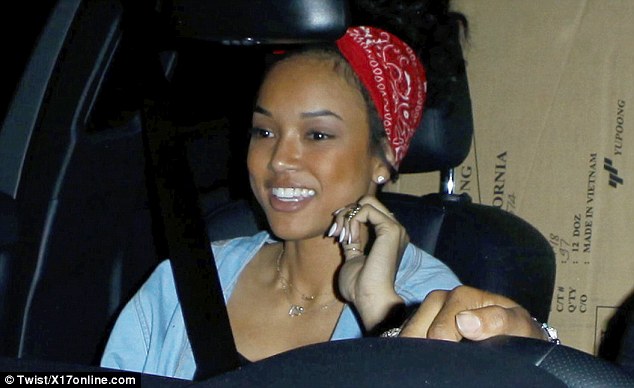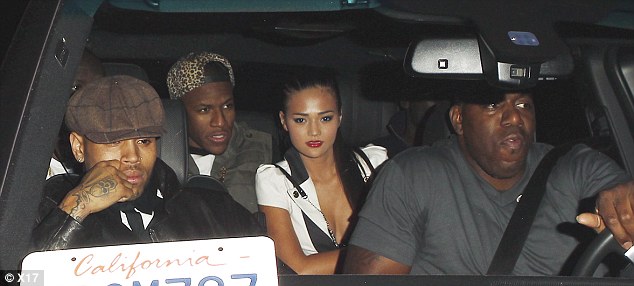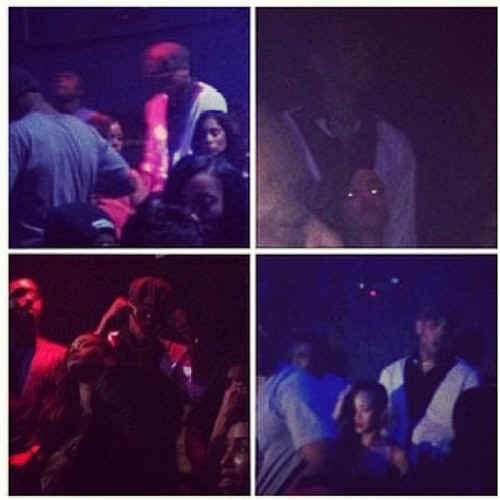 gallery"48595,48593,48592,48591,48590,48594″]