Internationally recognized Dancehall starlet, Tiana seeks to conquer yet another market in the world of music as she's teamed up with an artiste quite familiar with having the 'X Factor.'
The 'Dancehall Duchess' recently joined forces with Universal Music recording artiste Jesse Giddings, co-host of the pre-show for the popular American talent series, X Factor. Giddings, a popular Canadian singer and ex-VJ of Much Music flew to Jamaica last week to shoot the video for his collaborative effort alongside Tiana entitled, Back To Me.
The visuals for Back To Me were shot in several locations across eastern Jamaica, including Downtown Kingston, Bull Bay, St. Thomas and the Old Harbour train station in St. Catherine. Giddings and Tiana also threw an after party to celebrate the success of the video, which will be unveiled in the coming weeks.
This signals a possible elevation for Tiana as she seeks to secure the faith and support of fans in Canada and across North America as she crosses over into the pop world with the sultry voice making her a household name within Dancehall. In addition to the video, Back To Me will appear on Gidding's album, set for release this Spring.
While aiming to dominate the charts in one continent, Tiana has proven her worth in another as she recently secured Female Dancehall Artiste of the Year at the Kingston 10 Awards in Nairobi, Kenya. The Dancehall Duchess ran away with the crown, consolidating her strong reputation in the West African country as she eclipsed Tifa, Lady Saw, Ikaya and Ce'Cile for the accolade.
These achievements mark a strong start to 2013 for Tiana, who aims to be more than a prominent singjay, but a universally renowned superstar for years to come.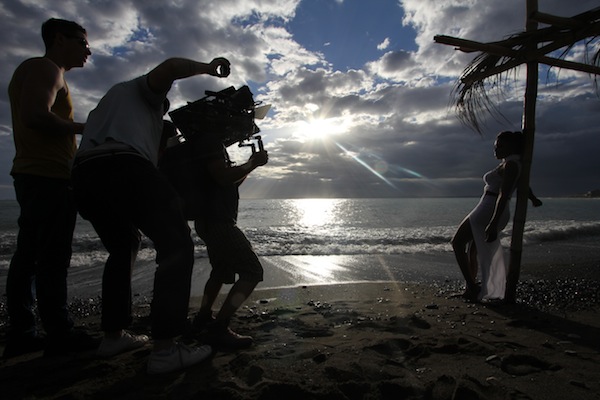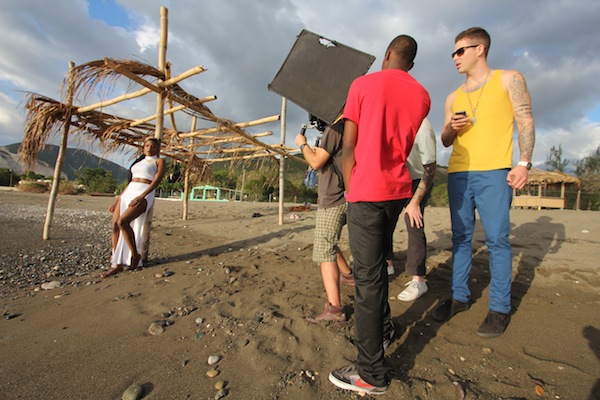 gallery