Four years after performing for the President and First Lady at their inauguration ball, Beyonce returned for an amazing performance of the National Anthem.
But immediately after stunning more than a million people in attendance and millions more on TV, Beyonce caught some criticism on Twitter for lip-synched.
But According to reports by the Washingtonian, it is normal for musicians to lip-synched at the inauguration.
"All music [for inaugural ceremonies] is prerecorded as a matter of course, and that's something we've done for years and years," a spokesperson for the Marine Corps said. "The Marine Band did perform live throughout the ceremony but we received last-minute word that Beyoncé wanted to use the recording."
Yesterday Beyonce posted a photo on her Instagram of herself in the studio with members of the Marine Corps Band.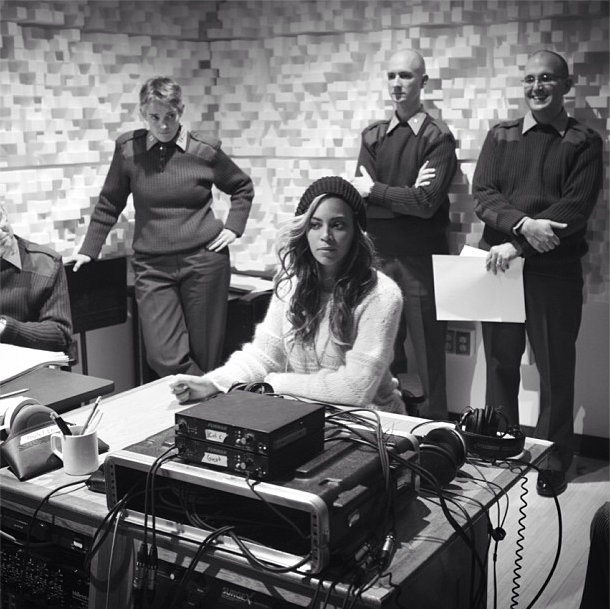 Watch Beyonce perform the United States National Anthem below.
gallery"47360,47359,47355,47357,47354,47362″]