Nicki Minaj and Mariah Carey were forced to settle their difference ahead of the premiere of the new season of American Idol.
The judged have a long week of promotions before the show premiere on Fox on January 16, 2013.
"Time heals all wounds," Mariah Carey said when asked about her beef with the Young Money rapper.
"And we watched my bleep tape," Nicki Minaj jokingly added.
The Idol judges came face to face yesterday during the 2013 Winter TCA tour in Pasadena, California.
"I say nice things about Mariah all the time … she's one of my favorite artists of all times," Nicki said of the music icon.
Mariah Carey said she had beefed up security around her since the on set war of words between herself and Nicki Minaj last year.
Lets see if their truce will last through the new season.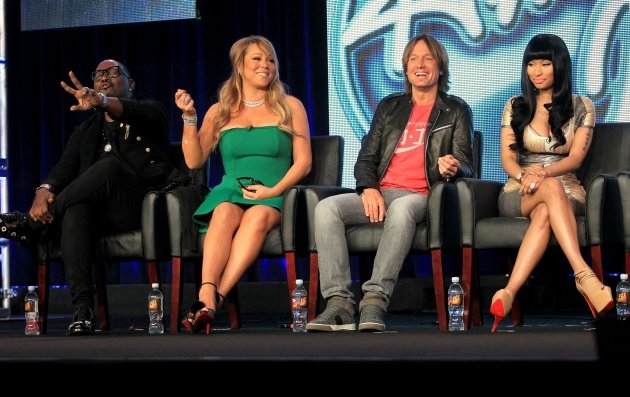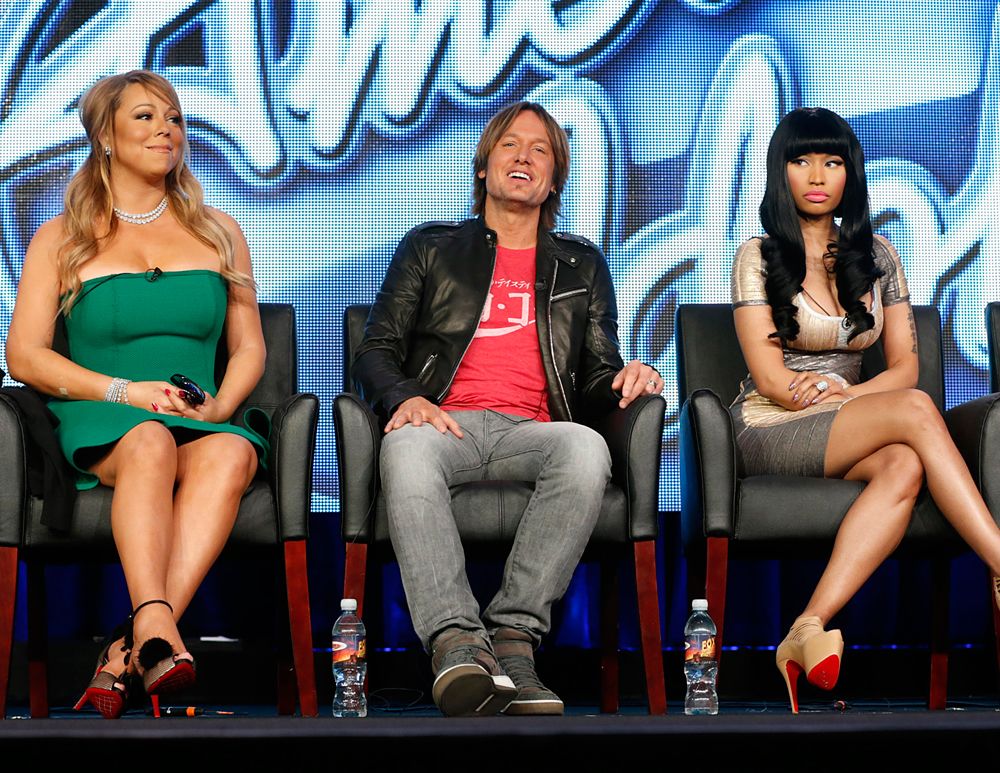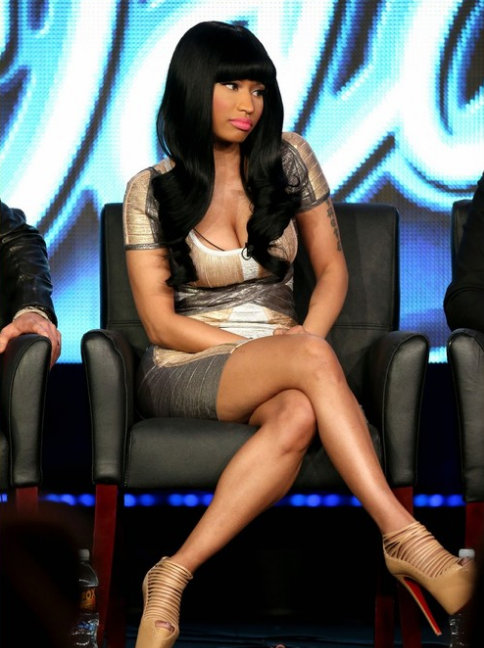 gallery