One of Hollywood's most iconic couple Brad Pitt and Anjelina Jolie took time off their busy schedule to spend some quality time with their kids.
The couple took their kids to a private resort in the Caribbean where they spent the holiday together.
They were reportedly spotted at Donna Karan's beachfront house on Parrot Cay, Turks and Caicos.
"There are 22 people in all in their group. No nannies have been seen," a source told the New York Post.
They were reportedly joined by Pitt's brother, sister, his mother and a few others for the vacation.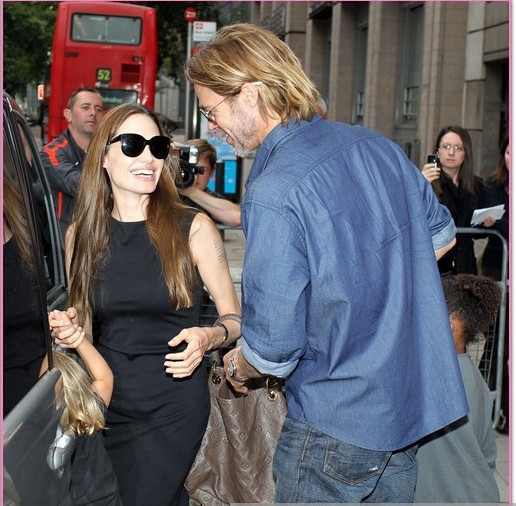 gallery