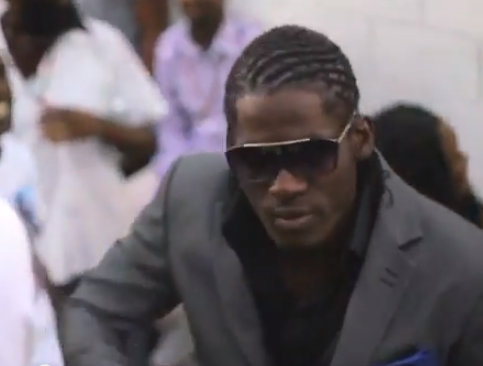 Sting 2012 was a hit and a miss. There were many lackluster performances but that was cancelled out by some solid showing from the likes of Sizzla, Busy Signal, Konshens, Aidonia and more.
Amidst the performances several fiasco took place backstage that you didn't see. But fortunately some good folks captured some backstage footage and upload it on YouTube for us to see.
From Sizzla Kalonji making his grand entrance to Black Ryno being nabbed by security officers, it was all captured on video.