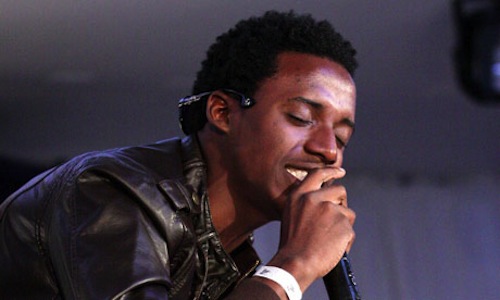 Romain Virgo was one of few reggae acts who hold their own at Sting 2012.
On a stage traditionally known for hardcore dancehall acts, reggae artists such as Romain Virgo, Etan, I-Wayne, Chuck Fenda, Sizzla, and more all delivered solid performances at Sting.
The former Rising Stars winner came on stage at Jamworld, Portmore dressed in a black-and-white suit. He delivered several of his well known singles including "Who Feels It Knows It," "I Am Rich In Love," "I Know Better," "Can't Sleep" and more.
Peep footage from Romain Virgo performance below.