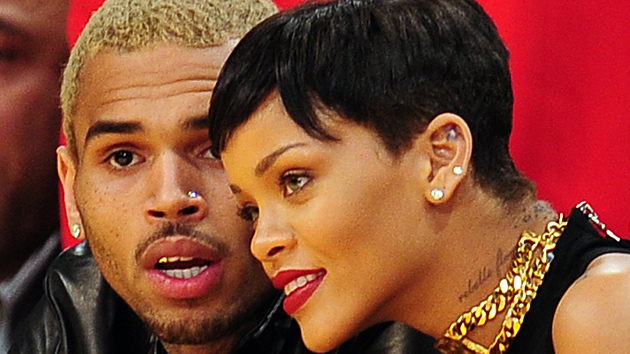 Rihanna and Chris Brown are currently in Africa and will be ringing in the New Year together.
Chris Brown made headlines last weekend when he missed his flight to Ivory Coast city of Abidjan for the Kora Music Awards, often dubbed the African Grammy.
Organizers of the awards show rescheduled the ceremony to accommodate Brown. Not wanting Rihanna to leave his side, Chris Brown brought Rihanna along with him.
There is also a rumor circulating that both Rihanna and Chris Brown will be performing at a private concert for a whopping $10 million hosted by an African Billionaire.
While Rihanna and Chris Brown are jetted all over the world having the time of their life, one person is not impressed, and that person is Breezy's ex-girlfriend Karrueche Tran.
"Your lies are going to catch up to you," Karrueche Tran tweeted over the weekend.