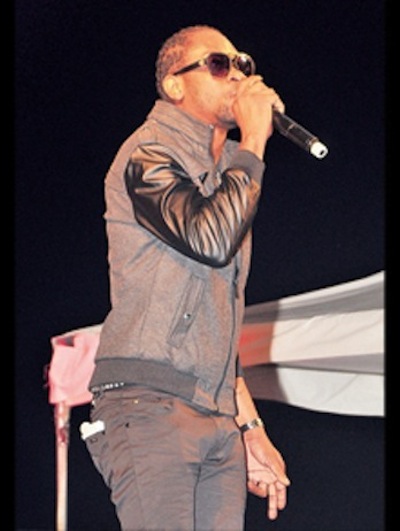 Bounty Killer and I-Octane were in fine form at this year's GT Taylor Christmas Extravaganza.
The 2012 staging of GT Taylor Christmas Extravaganza was well received and well organized. The show saw some solid performances from both young acts and veterans in dancehall.
The show saw some good performances from the likes of Yellowman, Chuck Fenda, Romain Virgo, Ninjaman, Beenie Man and more.
But it was Bounty Killer who stole the show. GT Taylor Extravaganza was Bounty Killer's only major show for the Christmas/Boxing day holiday since he did turn performed at Sting.
The Killer, dressed in full black, kick things off with "Eagle And Di Hawk" before going into a medley of his classic hits.
Peep Bounty Killer performance at GT Taylor Christmas Extravaganza below.