Charli Baltimore has been in the shadows for the most part since her Murder Inc days, but the rapstress recently released some new photos and she still got that fierce look.
Baltimore, who has two teen daughters that model, took the photos for Platform4 Mag last month.
Charli Baltimore, 38, says her healthy lifestyle is to be thank for her banging body.
"As far as me being a health conscious person, I like to think I am now," Baltimore said. "I think my body image plays a huge part in my career because I'm a female and I'm a rapper. Two years ago I had put on a lot of weight and I'm usually like a really small person. So to watch myself transform just kind of freaked me out."
Check out some more flix below.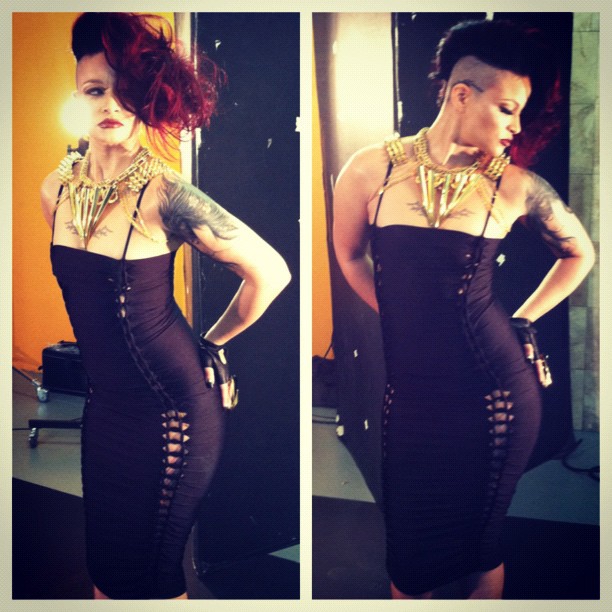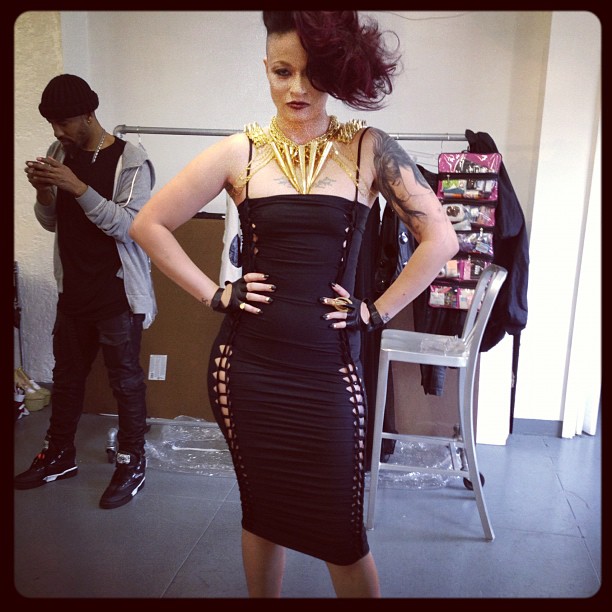 gallery columns="2″ ids="44478,44477,44476,44475″]