Chris Brown gets high like a bird in Amsterdam.
The "Turn Up The Music" singer posted several photos on his Instagram showing off his Marijuana skills.
In one photo Chris Brown eyes look as if they were rolling over, while in another he smoked three large blunts at the same time.
Breezy is currently in Europe touring for his Carpe Diem world tour. The singer was spotted last weekend smoking blunts with Rihanna.
While some of Chris Brown fans could care less, others are disappointed and are voicing their opinion on Twitter.
"We want the old Chris back," one fan tweeted.
Some fans even went as far as blaming Rihanna for Chris Brown's current behavior and urged him to go back to Karrueche Tran.
Do you think Rihanna is responsible for Chris Brown new found love for weed.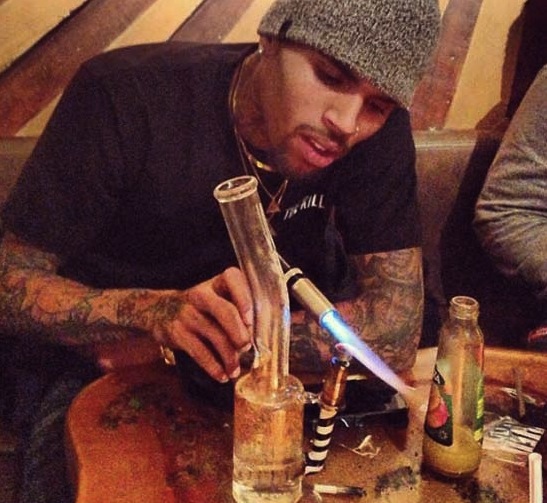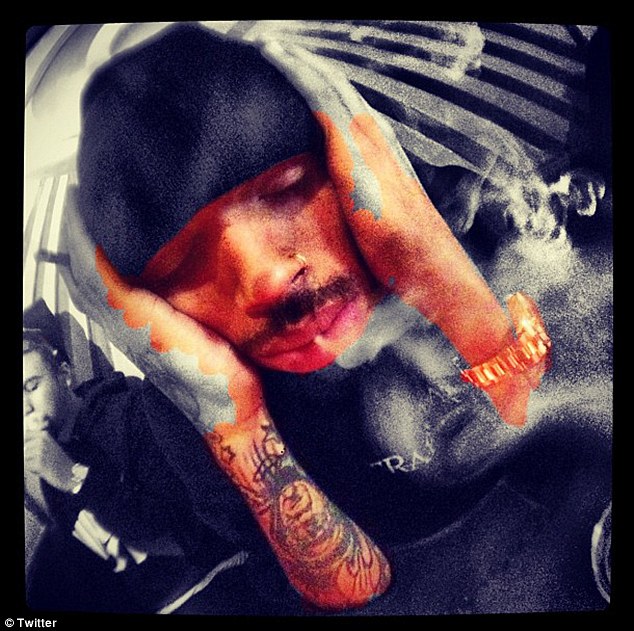 gallery