Kanye West is all smiles when he sees how Kim Kardashian's new dress hugs her booty.
The Kim and Kourtney Take Miami star posted the above photo on her Instagram yesterday showing off her curves as her boyfriend Kanye West looks on.
The Reality starlet was spotted yesterday at the Marine Corpse Ball in Greenville, North Carolina. Kim was spotted in the company of Sgt. Martin Gardner. Kanye West was probably keeping tabs on her from close by. After all she looked amazing in her red Roland Mouret dress.
Your comments below.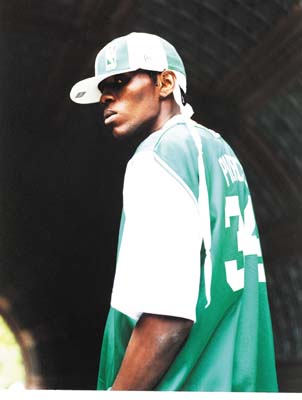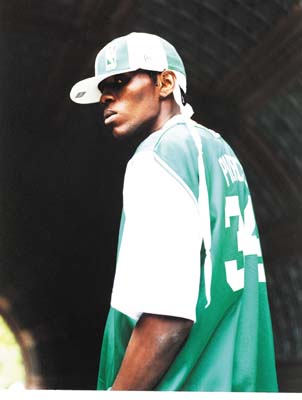 gallery