This year's Halloween falls on Wednesday so the celebration kicked off last weekend.
Hip-hop celebrities were out in their numbers over the weekend celebrating Halloween at various parties.
Kim Kardashian and Kanye West created a scene at the 2nd annual Midori Green Halloween party in New York. Kim dressed as a mermaid, while Kanye was a Captain.
Diddy and Cassie were spotted partying up at the Playboy Mansion. Diddy dressed as Prince, while Cassie came out at Cleopatra.
Big Boi unleashed his dark side as Darth Vader while hosting his annual Halloween party in Atlanta. Christina Milian was the Ace of Hearts.
See plenty more celebrities in their Halloween costumes below.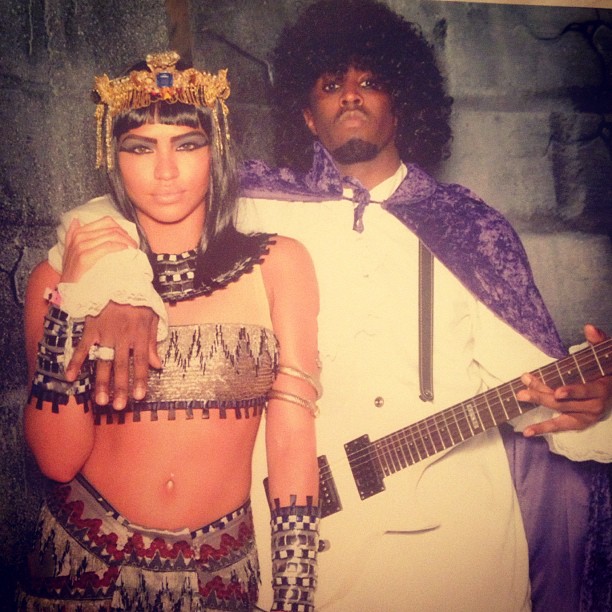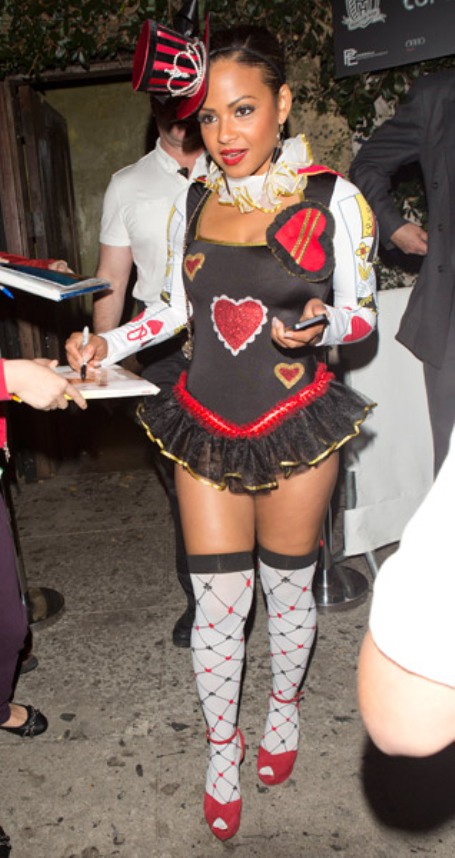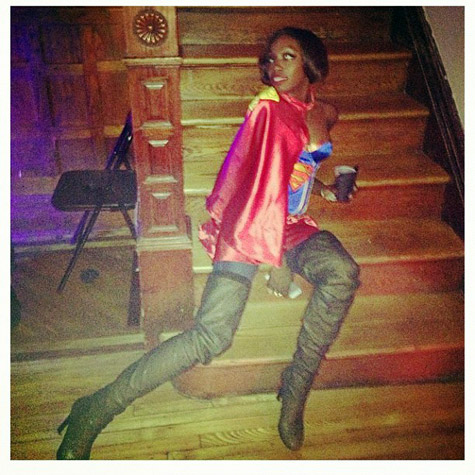 gallery