Paparazzi better be ware because Kanye West is on the loose and out to get you.
The "Mercy" rapper spazzed out on a group of paparazzi last night after having dinner with girlfriend Kim Kardashian at Miami's Prime 112 restaurant.
Shortly after the couple left the restaurant, one of the sea of paparazzi waiting outside asked Kim Kardashian about her ex Reggie Bush, who was having dinner at another restaurant close by.
"Kim did you know Reggie is here [in Miami] having dinner?" the photographer shouted.
"Did you wanna go congratulate him on his pregnancy?" she added.
According to TMZ, Kanye West grew very angry and went off on the paparazzi while trying to grab her camera.
Kim Kardashian eventually calms Kanye West down.
Reggie Bush and his pregnant girlfriend were reportedly having dinner at an Italian Restaurant close by at the dame time Kanye and Kim were at Prime 112.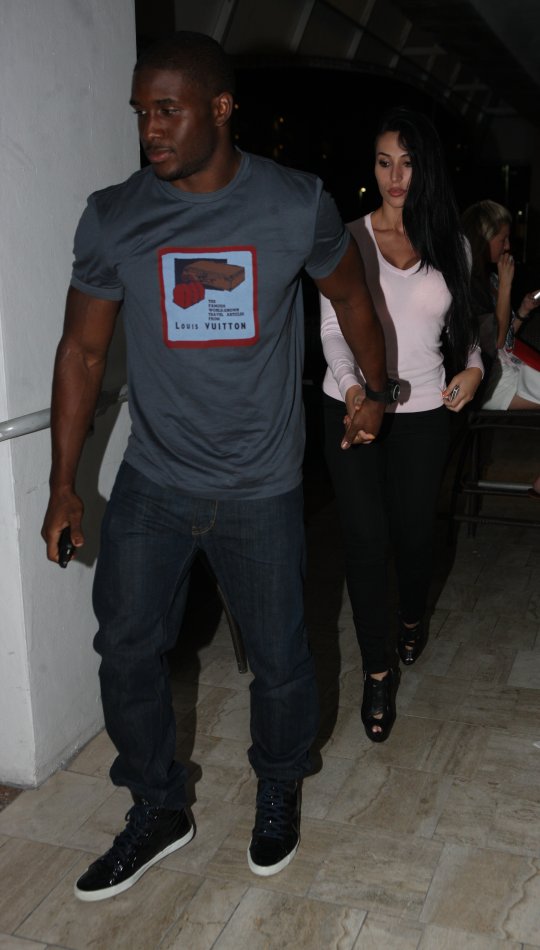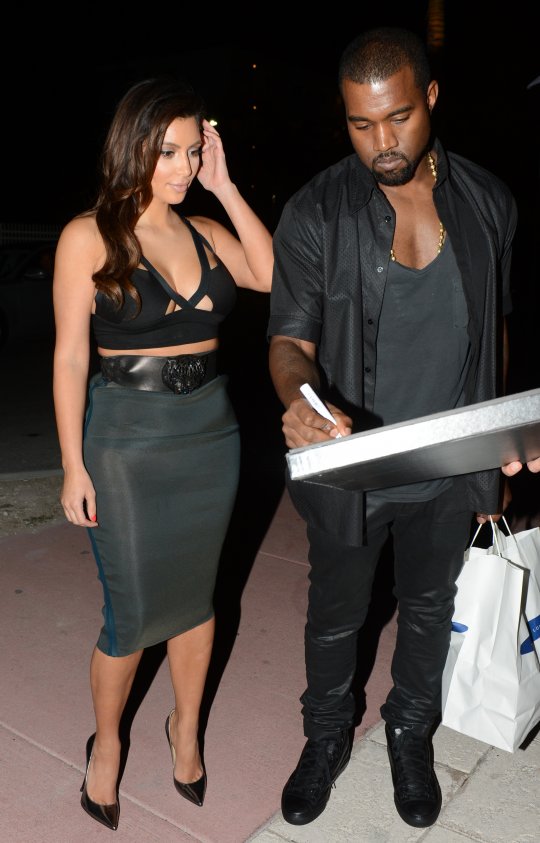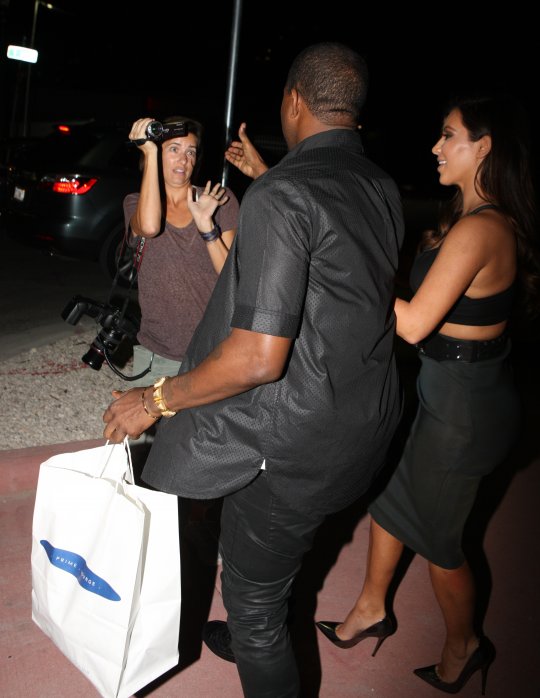 gallery