Mr. Vegas took his mind off his trouble with a grand birthday bash celebration at Luxy Nightclub in Toronto last Friday.
The "Bruk It Down" deejay, who was weeping over a cheating baby mother all of last week, surrounded himself with plenty female fans at the lavish event.
Several of Mr. Vegas friends and close associates were on hand to celebrate with the deejay.
Last week, Mr. Vegas shocked fans after unleashing an emotional firestorm on Facebook over a cheating baby mother. Days later the dancehall star broke down in tears while doing an interview with Hot97?s Cipha, Rosenberg and Kfoxx.
Good to see Mr. Vegas moving on with his life.
Sound off below.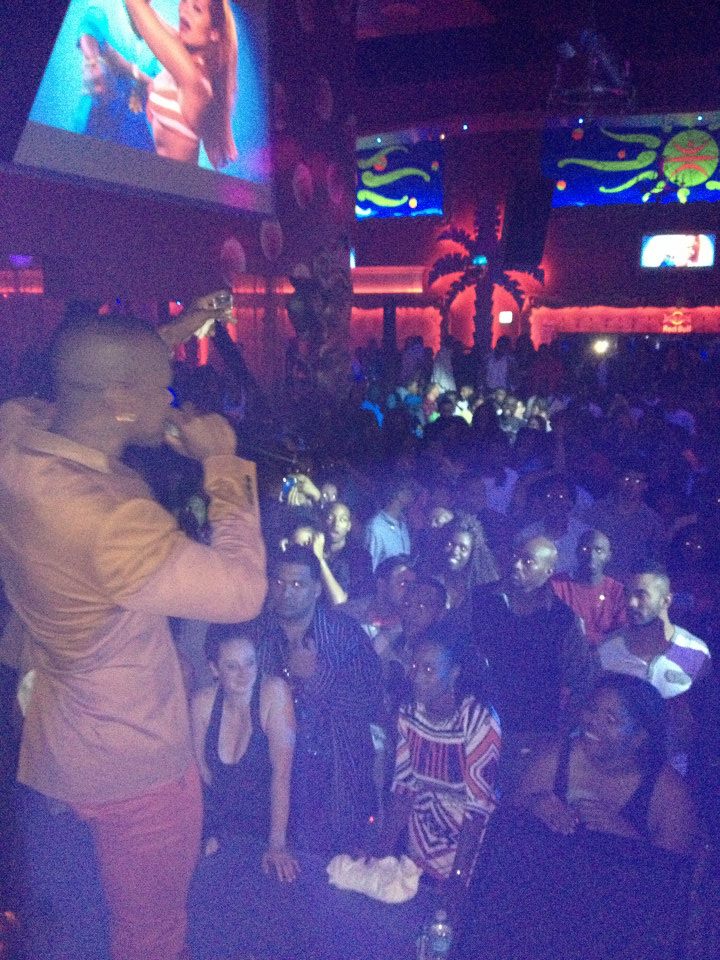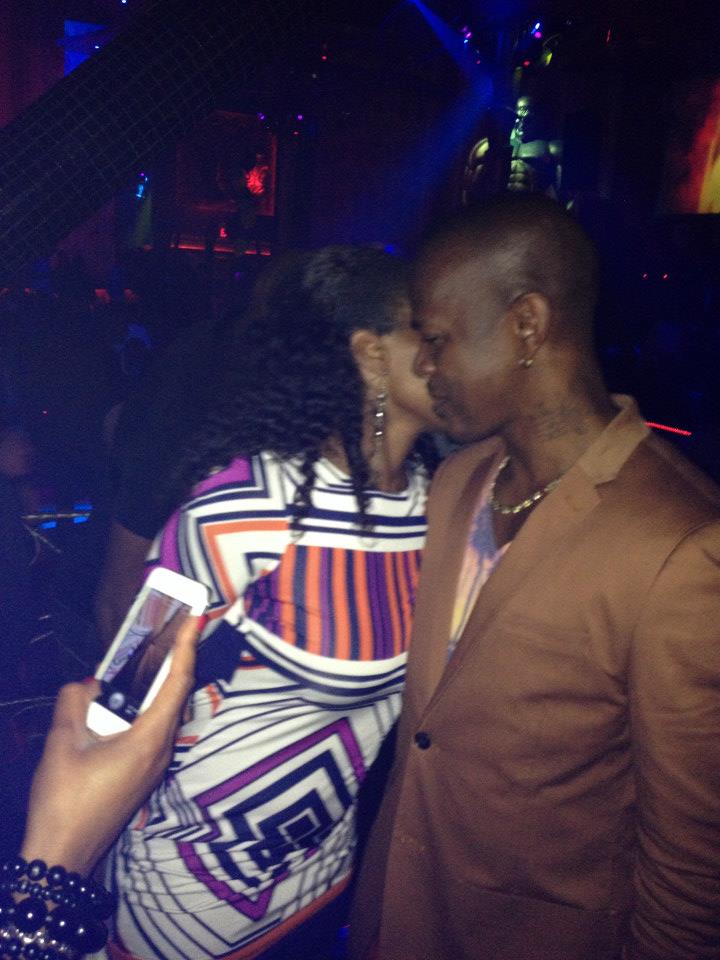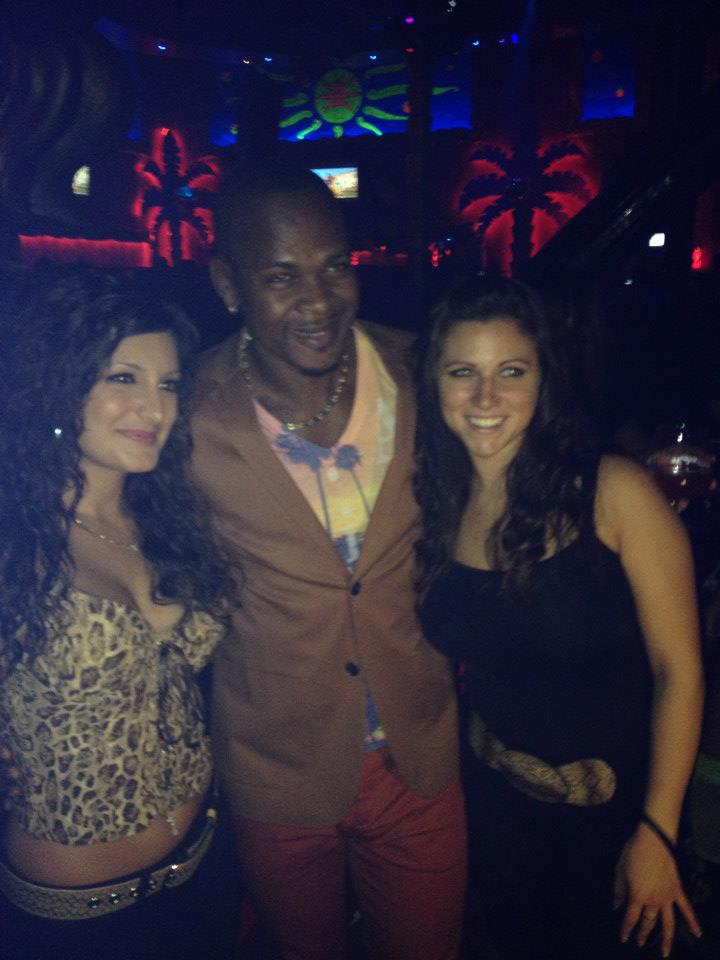 Get more photos below.
gallery