The new season of American Idol is barely on its way and there are already talks of a feud between divas Mariah Carey and Nicki Minaj.
Mariah Carey has stepped forward to downplay these rumors for just what they are, rumors.
"How can we feud in two days? I think a feud takes a little longer," Carey told reporters at a press conference yesterday.
"I think a feud takes a little longer to spread out. It's fun, it's music, it's singing, it's laughter," the music icon added.
Nicki was quick to agree with Mariah Carey's statement.
Nicki Minaj and Keith Urban are the latest two judges to join the hit talent show. Mariah Carey singed on earlier this year while Randy Jackson has been with the show since its inception.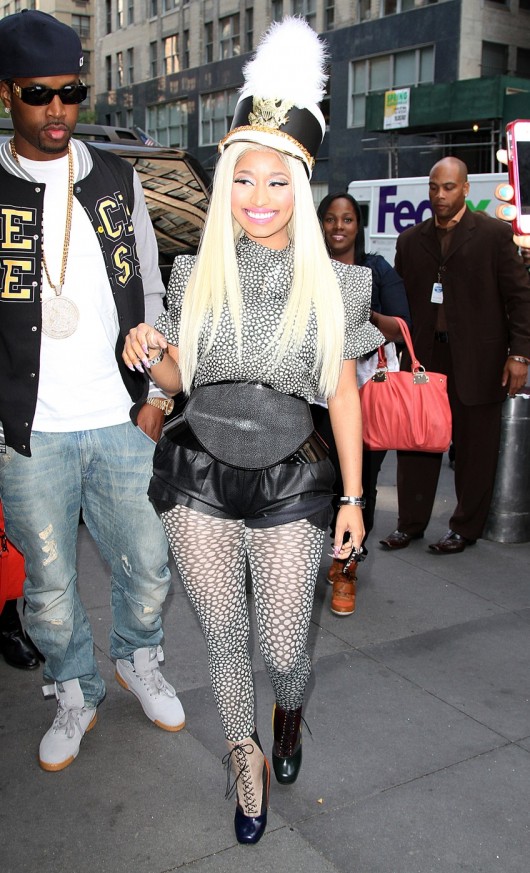 gallery