Nicki Minaj paints Amsterdam pink when she pulled up in the Dutch city on Monday for her Pink Friday tour stop.
The Young Money barbie brought her brand of hip-hop to the Heineken Music Hall on June 18th. She took the stage in a skimpy graffiti-styled outfit with her colorful dancers.
After the sold out show, Nicki shared her reaction on Twitter.
"I've toured for the last 5 years of my life. I've never in my #LIFE experienced a crowd like the one I just witnessed tonight in #Amsterdam," Nicki tweeted.
Nicki Minaj was recently added to the BBC Radio 1's Hackney Weekend. She will share the stage with the likes of Leona Lewis, Jay-Z and The Maccabees.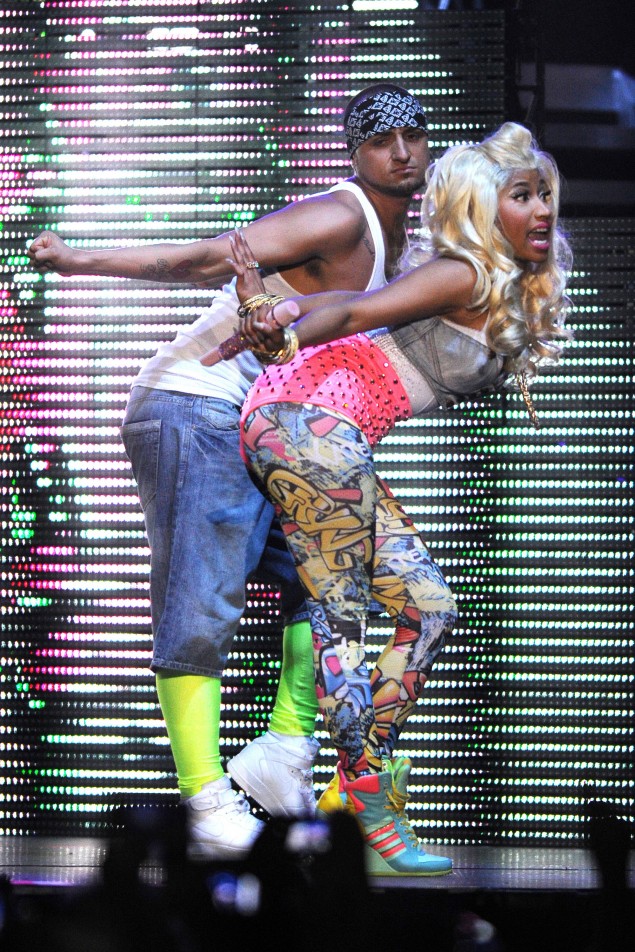 gallery