Actress Meagon Good makes it official last weekend when she got married to fiance Devon Franklin.
According to reports, Good walked down the aisle with her 32 year old preacher/movie executive, Devon Franklin, on Saturday in Malibu, California.
The Think Like A Man actress met Devon Franklin while filming the movie Jumping The Broom. Franklin proposed to her last year in California.
"DeVon makes me better, makes my life fuller, and completes my quality of life," Meagon Good told PEOPLE magazine in a recent interview.
"He's truly on my team and I am truly on his. God revealed my heart to him like nobody else," she added.
The two exchanged vows in front of 400 guests in an intimate bayou-themed wedding. Among the guests includes Derek Luke, Deion Sanders, Tracey Edmonds, and Tasha Smith.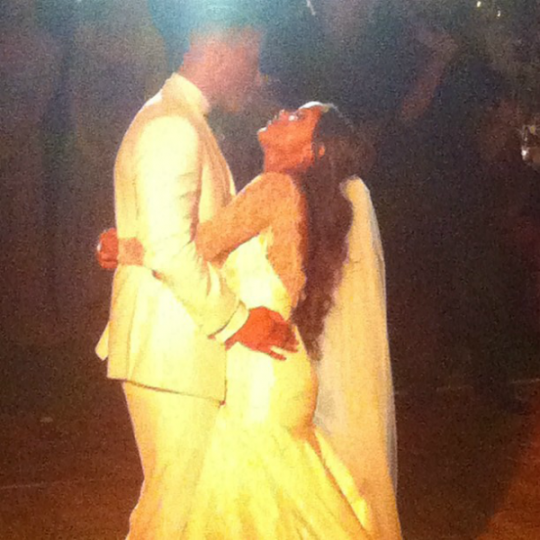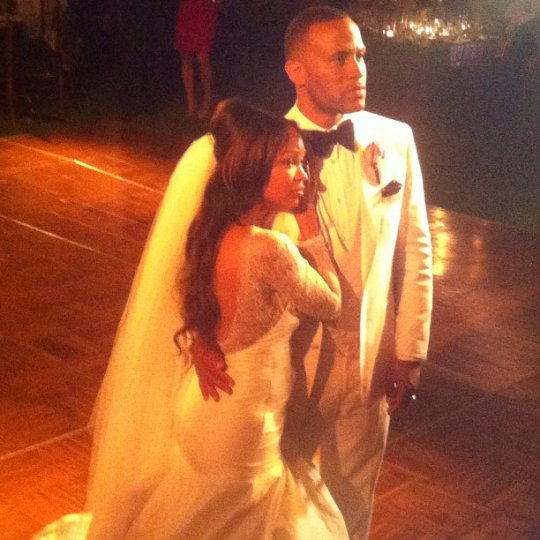 gallery