Rap veteran Eve is returning to the movies in a leading role. The former Ruff Ryder was spotted on set her upcoming film Bounty Killer on Friday (June 8) in Los Angeles.
In photos released from the set, Eve was seen transforming into a Bounty Hunter, wearing a zombie warrior outfit.
"Me today on set of movie BOUNTY KILLER about to kill someone," eve tweeted.
Eve is known for her roles in a television sitcom Eve, the movies Barbershop and Whip It.
Apart from her acting duties in Bounty Killer, Eve is also working on her upcoming album, not yet titled. This will be her first album in almost a decade.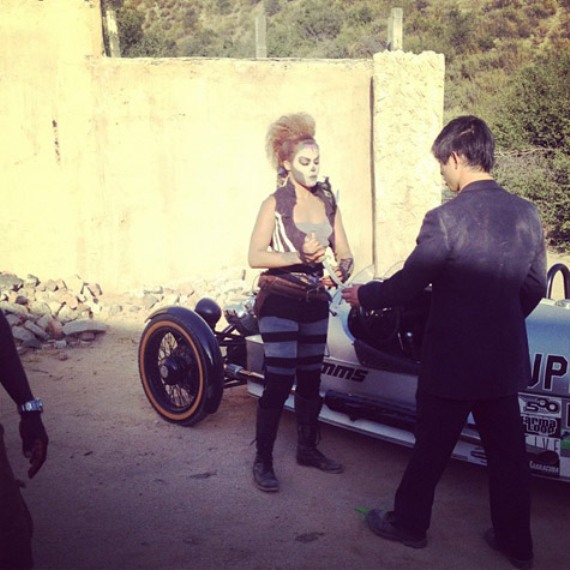 gallery