Rohan Marley, the son of reggae legend Bob Marley, has reported proposed to his model girlfriend, Brazilian Isabeli Fontana.
Fontana told a Brazilian newspaper that Marley wants the wedding to take place in Ethiopia, the birthplace of Rastafarian culture.
"Rohan told me that we must return to their origins so that the marriage will last forever," she said.
Rohan Marley, 39, and Isabeli Fontana, 28, began dating last year October during some drama with ex Lauryn Hill. Late last year Rohan Marley repeatedly denied being the father of Hill's sixth child. The former couple have 5 children together.
This will be Marley second marriage and Fontana's third. She was previously married to models Álvaro Jacomossi and Henri Castelli, and had one son with each.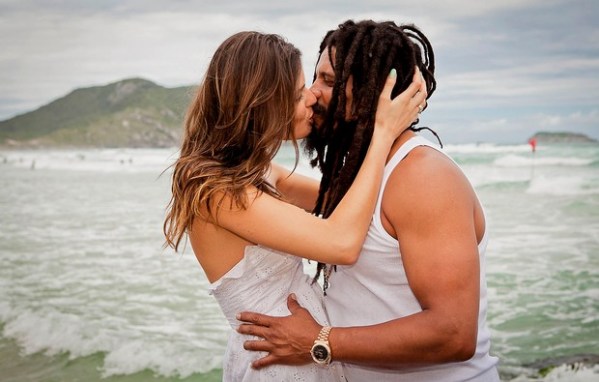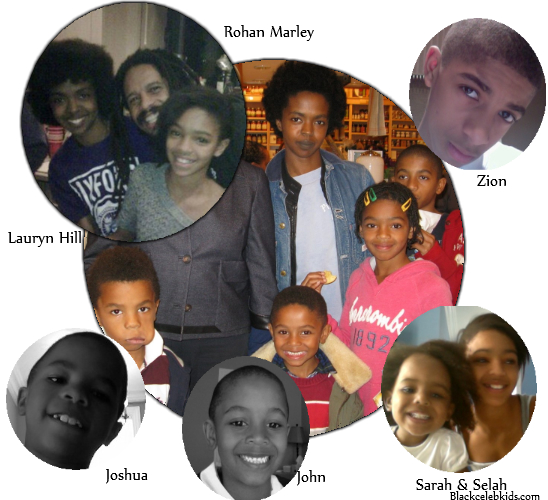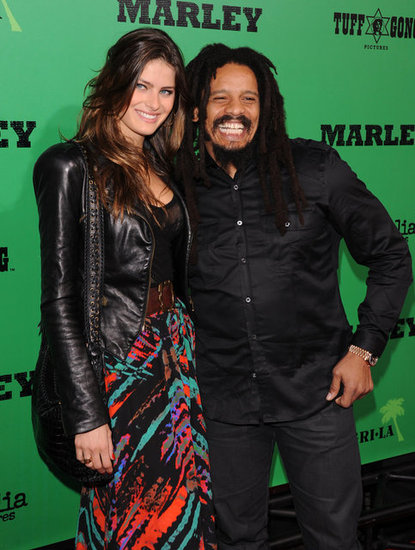 gallery