Rihanna and Beyoncé was a show stopper at last nights 2012 MET gala at the Metropolitan Museum of Art Gala in New York City.
Beyonce shows off her new banging post baby body in sheer Givenchy gown with purple feathered train. Rihanna was simply stunning in stretchy black Tom Ford dress with Repossi jewelry.
Rihanna told reporters that the MET ball is one of her favourite events.
"I love coming to the Met Ball. It's a fun event," said a glowing RiRi. "You get dressed up, have some nice dinner, and have some entertainment."
Rihanna also revealed that she is working on her own clothing line inspired by her own trendy personal style.
"Designing is definitely in the near future for me and we're working on it as we speak," Rihanna said. "I can't really say yet. It'll be fun and it'll definitely be things that I love and that are inspired by my personal style."
Check out more photos below.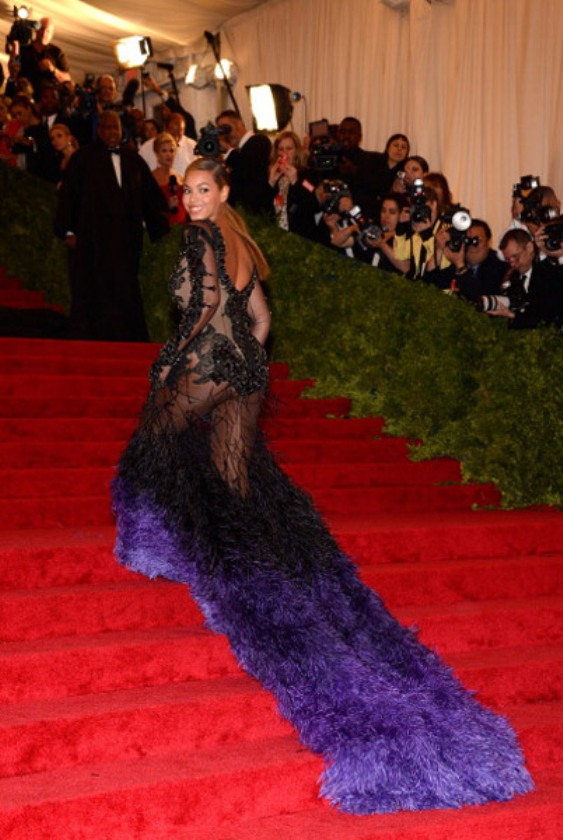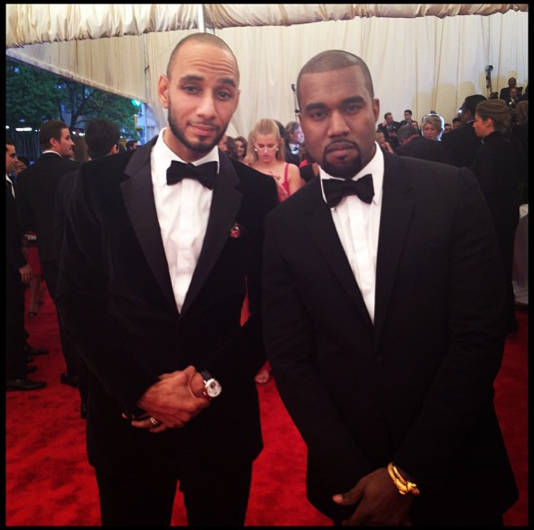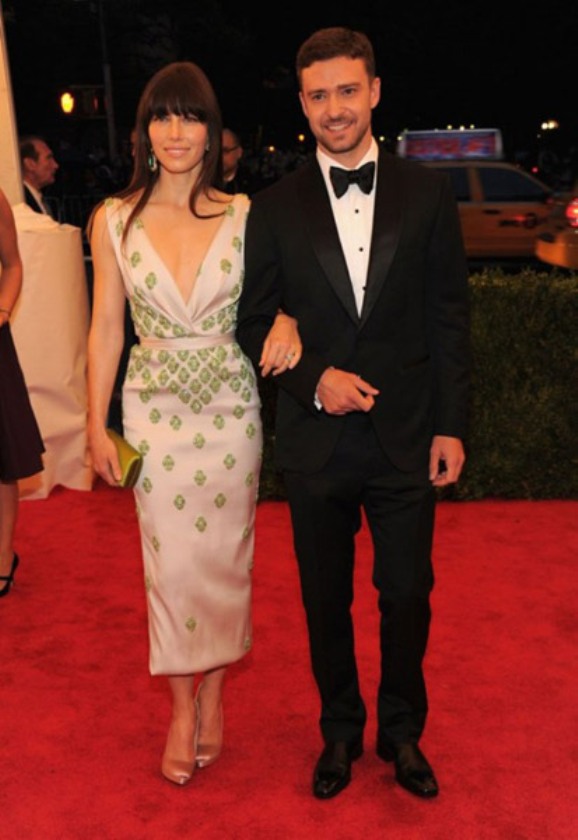 gallery