Rihanna's younger brother Rajad got himself some cakes. Earlier this week RiRi tweeted some photos of the younger Fenty having a good time with his friends and getting it in on a female friend.
"As for YOU lil n*gga…" Rihanna tweeted a few words of wisdom for her younger brother.
Rajad wasn't too happy about Rihanna posted the pictures on Twitter. "my life is over now .-." he tweeted.
Rihanna is very close to his younger brothers and may be a bit protective.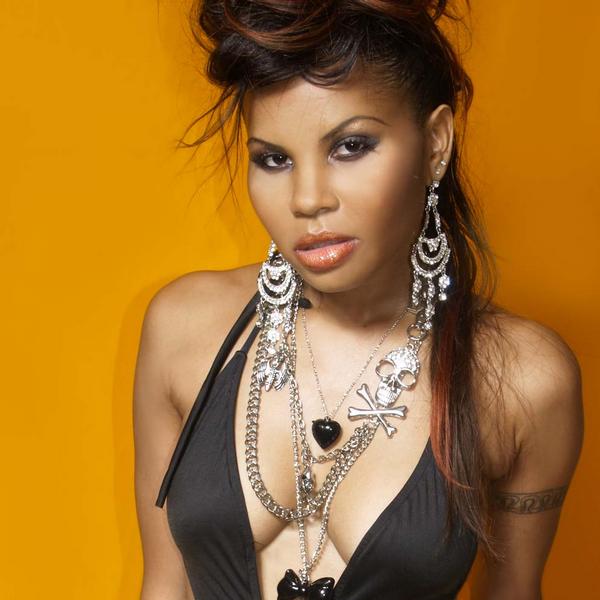 gallery