Drizzy Drake covers the upcoming issue of Complex Magazine, where he discuss his relationship with tennis star Serena Williams, the media, rap beefs among other things. See some excerpts below.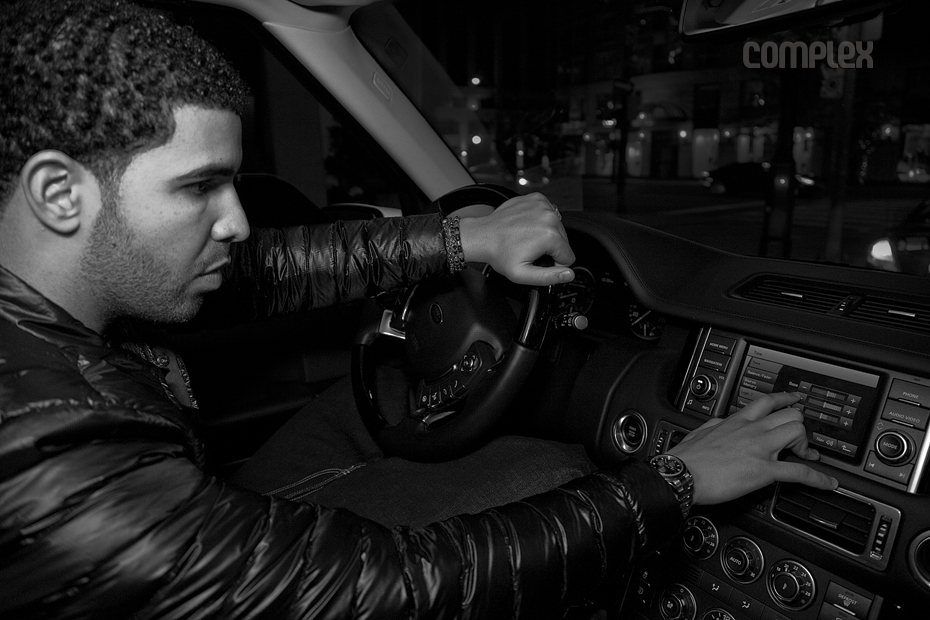 On the media:
They nitpick at everything," he says, shaking his head. "I can't do anything. All they want me to do is dress so they can make fun of me. Otherwise, it's hard for them. I don't give people many reasons to dislike me. They have to find sh*t. They're like, 'Aw man, sweaters! He wears sweaters too much.' Like, what?
On his fears: 
Dying, before I accomplish all this. That's it. My father taught me: 'Don't fear any man. Don't ever fear another person.' I don't get myself mixed up with stupid sh*t. I get a lot of love. I don't feel tension. I stand 6'2?. By no means am I the most threatening guy in the rap game, but there are very few people who will come up and say that sh*t to me in person. It's always all smiles. That's one thing I do not fear, anyone in this game. Nobody. Especially none of these guys that are paid to talk sh*t.
If somebody wants to bring a problem to me, it's strictly based off of their immense amount of hate for me," he says. "It's never because I've sparked that using my voice, my image, or my outlet. I never use my outlet for confrontation or negativity, ever. I always try and give people music to ride to and music to enjoy. All I ever ask in return is that it's mutual love."  Is that too much to ask? Maybe. But what can you do when the love turns to hate? "I'm ready for whatever," he says. "I don't give a f*ck. I want to move through life in the most non-confrontational way possible, but I'm not a pu–y. Don't ever get that mixed up."
On a rumored relationship with Serena Williams
"I really, really love and care for Serena Williams. She's incredible. That's someone I'm proud to say I know. She's definitely in my life and I'm in her life. It's great to watch her play tennis. Very impressive."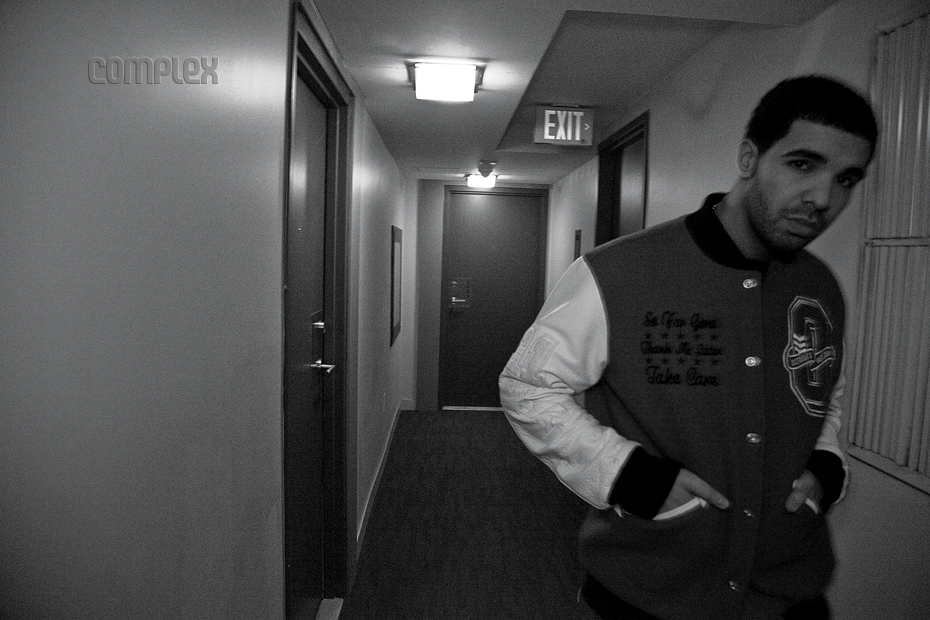 gallery