A veteran entertainment personality in the Jamaican music industry was reportedly named in a new extradition request from the United States government to Jamaica.
According to reports by the Observer, a highly placed source, who spoke on condition of anonymity, said two of the wanted men are politicians, one is a veteran entertainer, while the others both conduct regular business at Kingston's Port Bustamante.
Since the news broke there has been suss all across the reggae/dancehall music fraternity as to which one of their colleagues it is.
According to the official, the extradition requests form part of the ongoing criminal matter involving reputed drug lord Christopher 'Dudus' Coke, who is awaiting sentencing in a United States court, following his admission of guilt in relation to racketeering in the US and conspiracy to commit assault in aid of racketeering.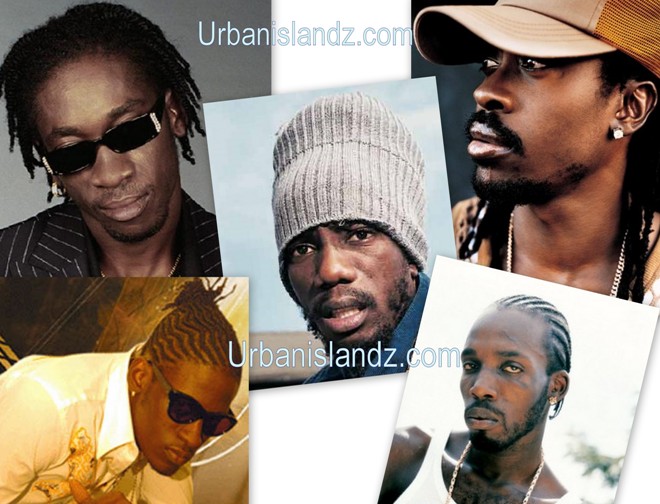 Last year several dancehall artists have their US Visas revoked for unknown reasons. Speculations were that the entertainers are linked to the former West Kingston don. Some of these entertainers include Sound System selector Ricky Trooper, Bounty Killer, Beenie Man, Mavado, Aidonia and Sizzla Kalonji.
Coke, who has written to presiding district judge, Robert P Patterson, begging for leniency, is facing a minimum of 23 years in federal prison.
Dudus was the promoter behind the annual dancehall show "Champion In Action."
Which local entertainer you think it is?