Comeback kid Chris Brown is now rocking some new grills. The F.A.M.E hit-maker tweet some pics of his new gold teeth yesterday.
"Stomach ache from eating gold," Brown Tweeted.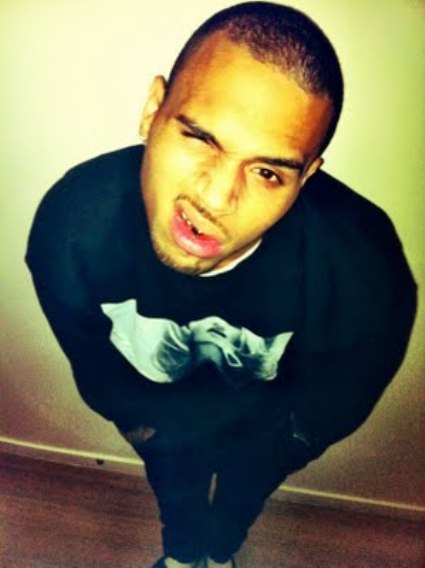 Announced new Hip Hop mixtape
After releasing several Hip Hop tracks, Chris Brown has announced plans to release a hip-hop mixtape called Boy in Detention.
Breezy made the announcement via his Twitter: "New(chris brown) hip hop mixtape called 'Boy In Detention' coming soon!" he wrote.
Chris Brown, who is an award winning singer, warned skeptics not to expect too much on his venture into rap.
"And people… Yes I'm a singer so if this mixtape doesn't reach your quota for hip hop! Simply don't listen." (Chris Brown Twitter)