Arnold Schwarzenegger has a 14-year-old love child by a former housekeeper who recently retired after 20 years of service.
Schwarzenegger impregnate the alleged mother of his son, Mildred Baena, around the same time his wife was pregnant.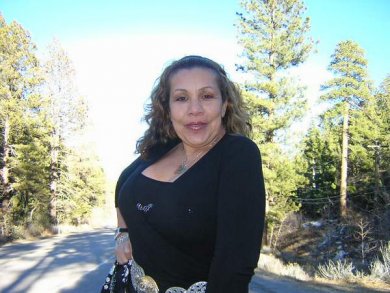 Photos of Arnold Schwarzenegger's mistress Mildred Baena surfaced online from her Myspace page along with her son who looks almost exactly like Arnold Schwarzenegger.
RadarOnline reports, "Baena and Schwarzenegger, 63, conceived their illegitimate child more than a decade ago, behind the back of the Hollywood superstar's wife and Kennedy heiress, Maria Shriver."
Shriver released a statement saying, "This is a painful and heartbreaking time."