Cash Money head Birdman is not one to shy away from spending big bucks on cars, jewelry and mansions.
In a recent interview, the Cash Money Records co-founder boasted about how Forbes' $100 million estimate of his net worth was "a low number".
Birdman this week spend a whopping US$8 million on a custom 2011 Maybach Exelero, the only one of its kind in the world.
The two-seater Maybach Exelero is fitted with a V12 biturbo engine capable of developing 700 horsepower at 5,000 rpm and 753 lm.ft (1,020 Nm) of maximum torque at 2,500 rpm. This amount of power propels the vehicle from naught to sixty in 4.4 seconds and on to a maximum speed of 218 mph (351 km/h).
"They got this new Maybach that I want that costs $8 million, I gotta have it," he was quoted as saying a couple of weeks ago in an interview.
See more photos of Birdman 2011 Maybach Exelero below.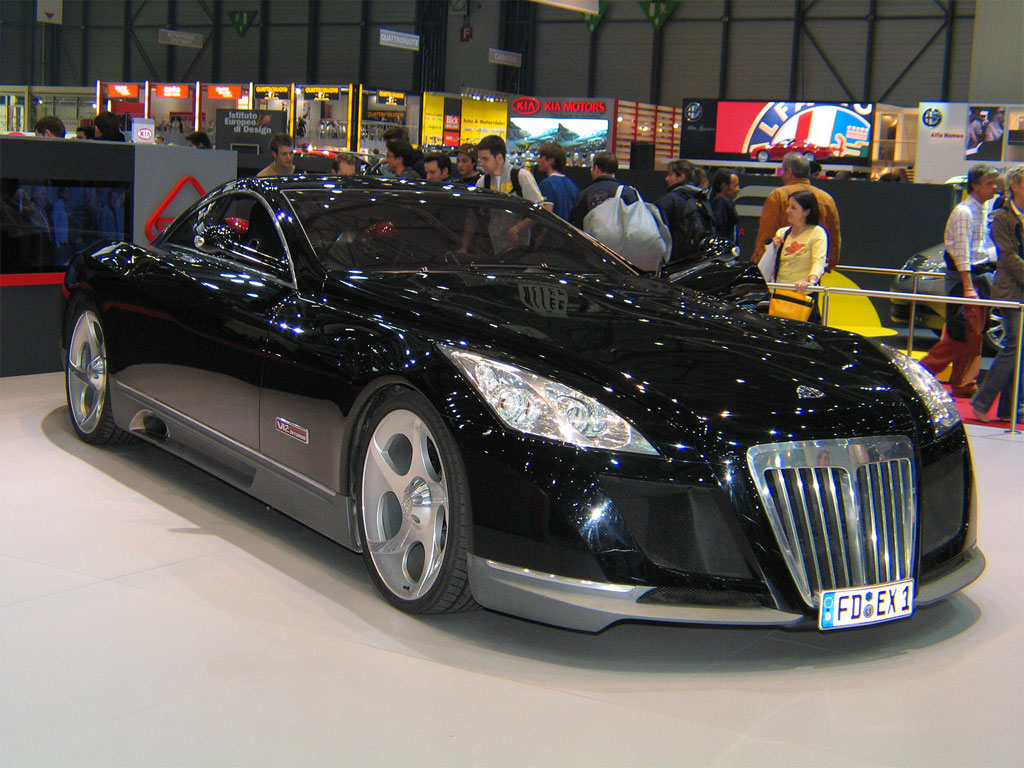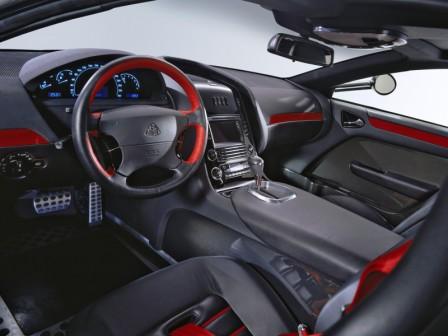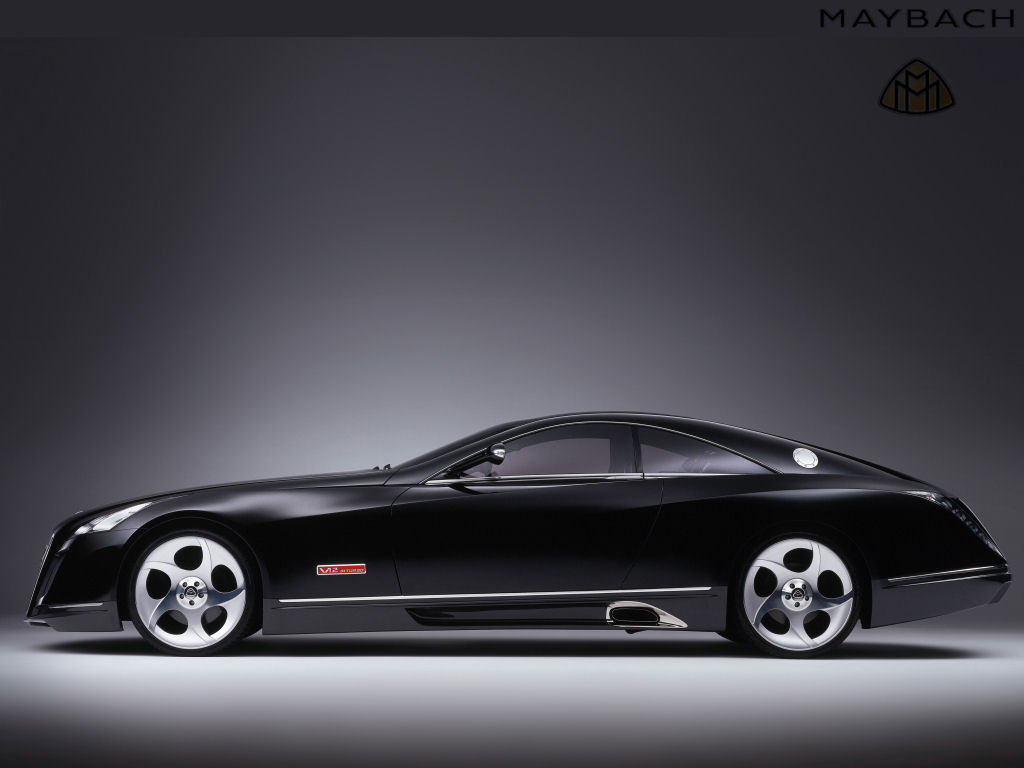 gallery