Dancehall diva and wife of the dancehall King, Michele "D'Angel" Downer brought out family and friends to celebrate her birthday.
Several dancehall delebreties was on hand to support the power couple. Nadine Sutherland, G-Whizz and Aisha Davis among others all showed up for the affair.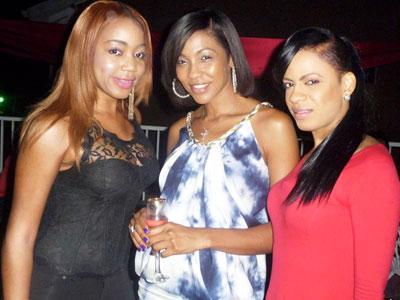 Click next page for more photos.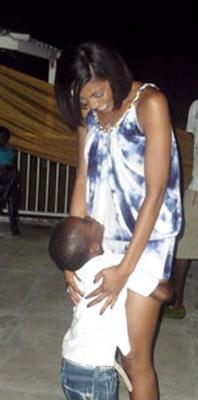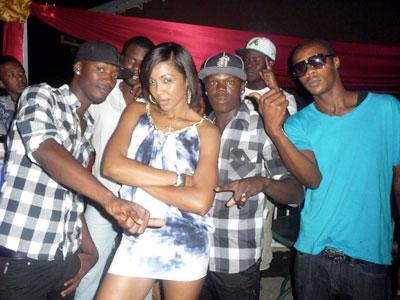 Click to go Back to D'Angel And The Doctor Party Up For Her Birthday Bash [Photo]