. width: 270 height: 248″>.
Brooklyn rapper Foxy Brown debuts her green hair rather than her much hyped "Christmas Massacre" Lil Kim diss record.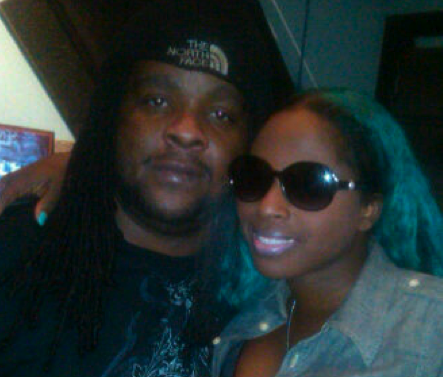 Foxy's diss was set to drop Christmas Eve but was postponed until last Friday (January 7), when it was supposed to be premiered by Hot 97's K. Foxx.
That never happened, however, a snippet of the diss track lands online earlier this week.
Now Foxy or "Machine Gun Kelly" as she calls herself, has since surfaced rocking the long green hair.