Usain knock a one British and Bolt… Real top gallis

Usain Bolt is looking to break another world record, only this time its not on the tracks. Bolt is aiming to be the athlete with the most ex-gf by year end.
Since yesterday Urban Islandz readers has been mailing us asking about Bolt new girlfriend rumor. Now we bring you the full story. Take your eyes off her a sec.
British newspaper claims that a mysterious girl name Rebeckah Passley, 23, from West Norwood, south-east London, suddenly surfaced with tales of a year long affair with Usain Bolt. Rebeckah who is a barmaid told British journalists that she and Bolt was in a serious relationship that lasted a year and took them around the world.
This is what Passley said about her relationship with the world fastest player.
"Usain might be quick on the track but he takes his time in bed. He knows how to treat a woman."
"Girls were popping up in the press claiming they were dating him. He told me it was all nonsense."
"But it did have a bad effect on our relationship—and we have had no contact for a month."
"He's an excellent kisser. He's a better kisser than he is a dancer."
"We spent the weekend together in Teddington. He's a very attractive man. When he takes his top off he's got such a defined physique. His arms are so muscular and so are his legs. Obviously you wouldn't necessarily notice all this when he's got his clothes on. But when they're off you can see he's a very attractive man."
See pictures below of the caty Bolt Dump for Lisa Gayle Wee Tom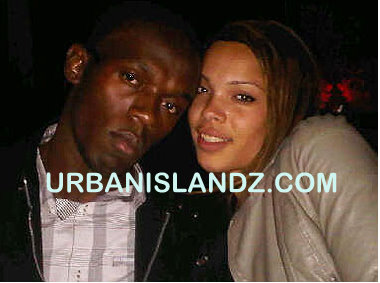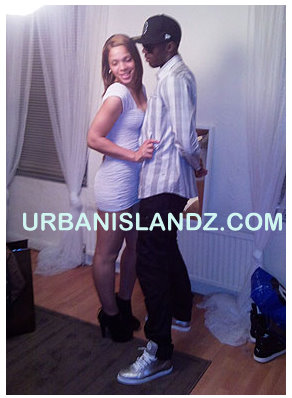 Bolt you have Urban Islandz ratings hands down… From now on we will stop publishing your story dem a road.
We have to give Bolt another title… Sprint King / Party King / Gallis King
Tell us if she stay proper… Your comments below