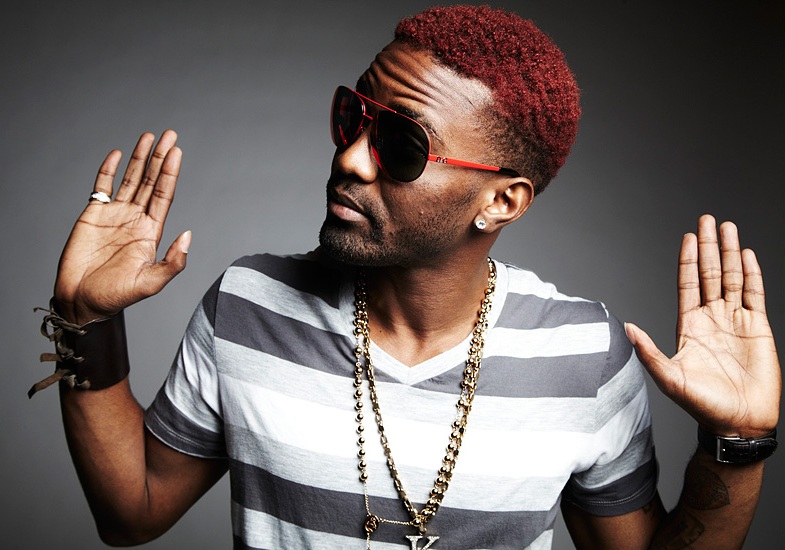 Mix the strict stern lifestyle of a military upbringing, with the rough and volatile livity of a Jamaican garrison, the educational background of a decorated scholar and an overdose of musical influence, and the end product would probably be KONSHENS.
Well enroute to becoming a musical powerhouse and earn his spot in the hearts of music lovers worldwide and in the pages of music history.
Read Konshens full biography here.
See latest Konshens content below.
[loop_shortcode the_query="tag=konshens&posts_per_page=8&orderby=date&order=DESC"]