Shenseea is questioning why some people aren't feeling her latest single, "Beama," and warned fans not to expect any dancehall records any time soon.
Since moving to the U.S. to further her music career, Jamaican singer and dancehall deejay Shenseea has been dabbling in a lot of dancehall-pop fusion. So much so that some core fans often question if she will ever make an authentic dancehall song again. Thankfully, the Grammy-nominated Jamaican superstar quelled the anxiety and incessant questions with a simple answer while on Instagram Live this week.
When asked if she could make more dancehall songs, Shenseea gave a direct answer. "Hmm, not yet. I wanna explore a little bit more first. I wanna see where this new music that I'm about to put out takes me. And I know a lot of people are not gonna be used to it but I'm an artist. I'm gonna make a lot of different vibes."
While she has collaborated with numerous hip-hop/pop acts, often adapting to their sound, Shenseea's individual sound actually began to change when she dropped her single "Curious," which she says is a great indicator of what her sophomore album will be like – experimental. Since then, the Shenyeng boss has not looked back, and though fans often try to deter her from exploring this new sound further, she is adamant that this is the right path for her.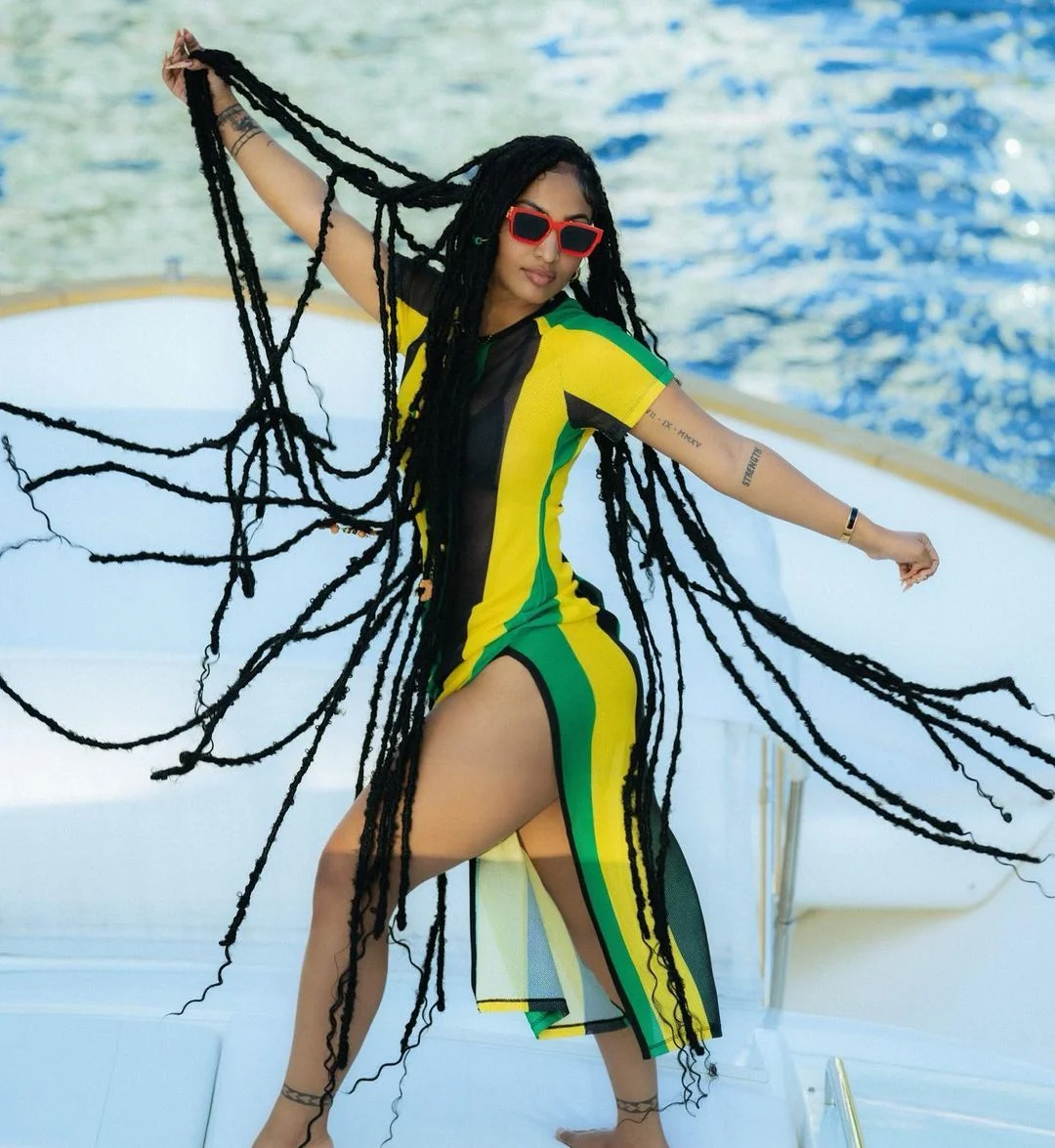 The singer has become accustomed to criticism on her biggest quest yet – the crossover, especially from her longtime fans who think her music has changed dramatically. However, Shenseea made it clear that she does not intend to remake any of her songs that she considers classics. Namely, "Good Comfort," "Foreplay," "Pon Mi," and more. "Full-on classics, I will never try to remake the same song as an artist. I don't do that. I always try to challenge myself and do stuff that I've never done before. Hence why 'Beama' came out."
When one fan watching the livestream suggested that the new single has introduced the singer to a whole new fanbase, she agreed, adding that this is why she did it. "I feel like my core fans, they already know me. They already know what I can do. And while I'm going over to broaden my audience, you guys are still also exploring a side of me that you've never seen," said Shenyeng.
She continued: "And to the people who saying: 'Oh she should stick to herself, this is not you', you don't know that. A lot of people when I started singing, people didn't know I could sing. People didn't know I could sing 'Lighter.' They thought that I was just a deejay. That's to show you that you don't really and truly know an artist. A good artist is always gonna surprise you. If your artist don't surprise you, yuh artist boring, straight up!"
Shenseeea on how her son affects her music
Elsewhere in the Instagram Live video, Shenseea also spoke about wanting to make less sexually explicit music as her son is getting older and smarter, and out of respect for him, she wants to quell or at least curb her penchant for raunchy lyrics. She also cited a number of her songs that she never thought would hit like they did – among them, "Lighter" and "Rebel."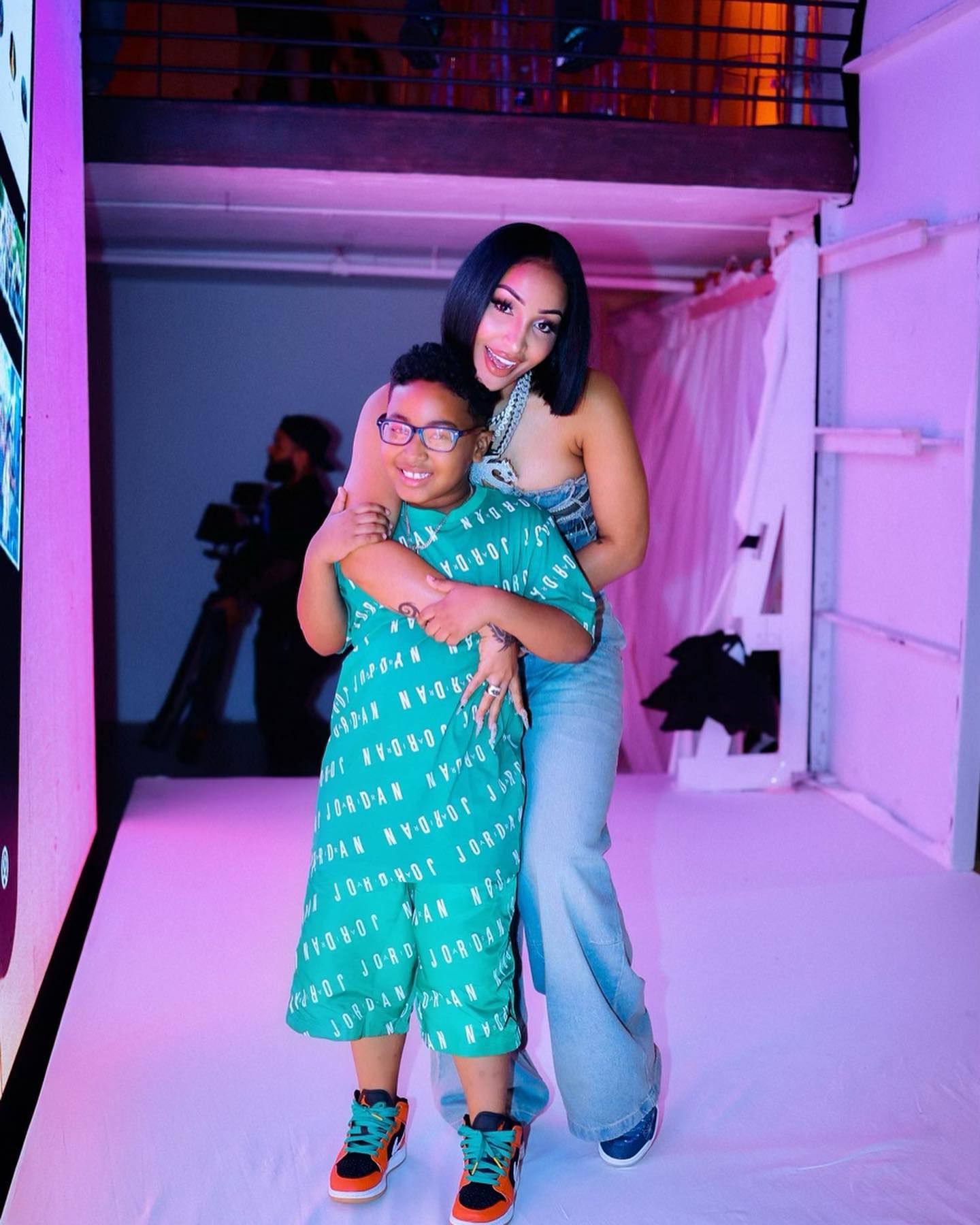 Meanwhile, she explained that sometimes fans hate a song in the beginning then eventually warm up to it. "When 'Blessed' came out a lot of people hated this song. I remember it clear as day. And look, this song has so many streams. I think it's almost at a hundred mill and a lot of people hated this song," she said.
Shenseea says she has no plans to drop new dancehall music anytime soonhttps://t.co/JcVWtlqLzc pic.twitter.com/38dZE0tx3i

— Urban Islandz (@urbanislandz) November 10, 2023
Shenseea also explained that migrating to the U.S. has played a huge role in her carving out a new sound. Being surrounded by Americans all the time has had a strong influence on the music she is about to put out. This should give fans a clearer idea of what to expect from the dancehall star's second album.